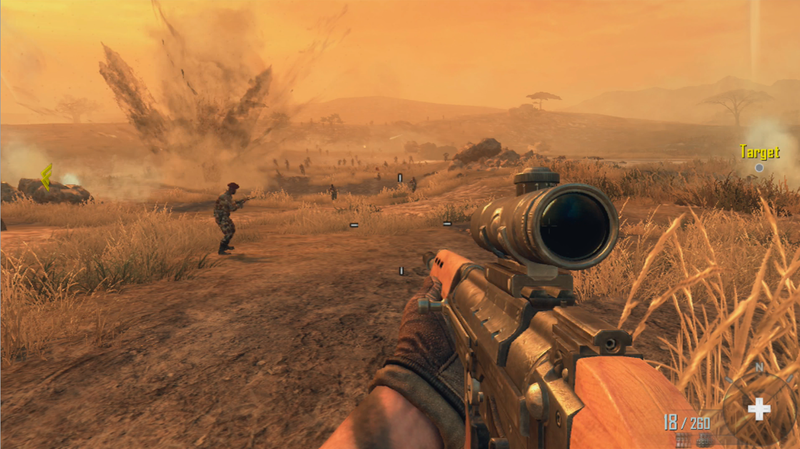 Once could be an aberration. Twice? We're approaching a trend, people.
Two sharp critics have both spent some time this week saying that Call of Duty: Black Ops II is good. Better than that, one of these chaps suggests that Black Ops II might be, PC notwithstanding, best on Wii U.
What in the world??
Black Ops II is a faithful port of the Xbox 360/PS3/PC version of the game, but the knocks on it are that a) it's technologically a wee bit inferior to those other versions and b) not many people are playing it online.