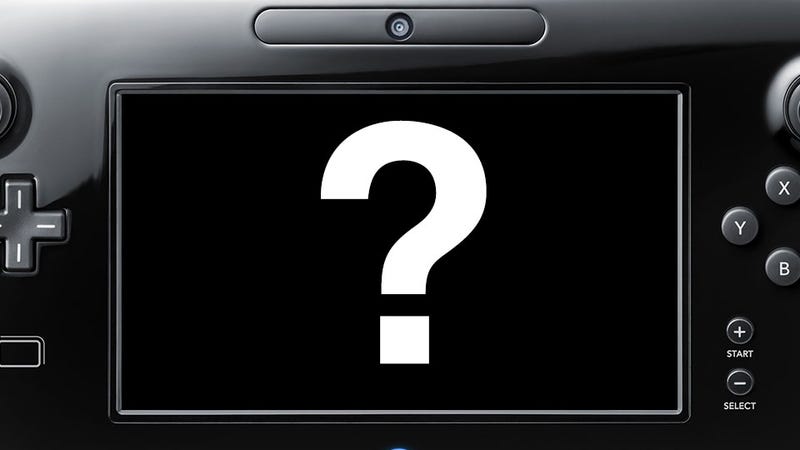 Last night, an Australian TV commercial for the Wii U came on. My wife looked at it, then at me, then back at it, then at our Wii, before finally asking "wait, don't we have a Wii? What's this?"
While a single anecdote, it sums up my biggest concern for Nintendo's new console, at least in its early months: its message. Its marketing. A console's capabilities and even its software are irrelevant if it's not sold properly, and where the Wii was clearly sold as a new, revolutionary device, Nintendo's messaging for the Wii U has been a bit of a mess, one that starts from the very top. With its name.
By calling it the Wii U, and not the Wii 2 (or an entirely different thing), and by using old Wii Remotes in much of its advertising, Nintendo has failed to differentiate the product from its predecessor. At least at a glance. Now, my wife, she was quickly informed that, no, this is a new console, like how the PS3 followed the PS2. But not everyone is going to have someone "in the know" sitting next to them to explain the difference when they first come across the system.
Which is leading, as we've found, to a lot of people having no idea what the hell a Wii U is. Like Michelle Obama, the First Lady of the United States.