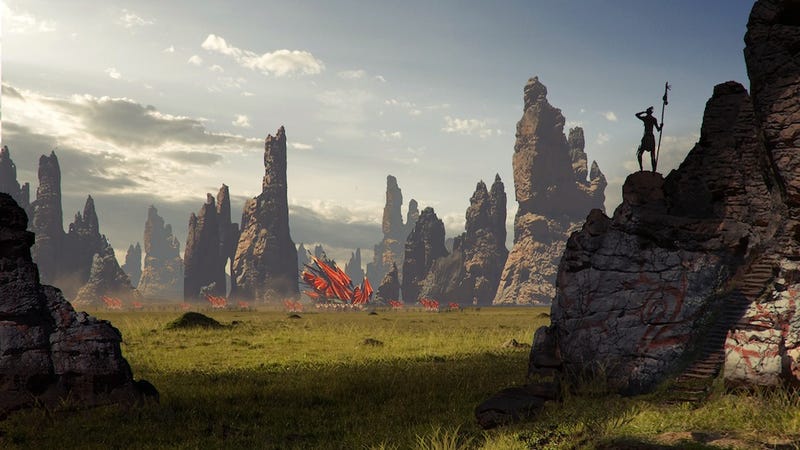 Editor's Note: The mysterious person known as Superannuation shows up every two weeks like a new paycheck, if you had a job that paid you in gaming rumors and secrets, all sourced to publicly available information.
What was hiding in plain sight this time? Plenty, though in this edition, Superannuation is seeing if the available evidence adds up to, of all things, a next-gen Dragon Age and a multiplayer Star Wars game. You be the judge. The evidence follows:
An EA Shanghai level designer who worked on a vertical slice of Dragon Age III earlier in the year states on his LinkedIn page that the "Scope of the DAIII has been chaged [sic], which will target next gen platform [sic] and will be postpone [sic] to 2014." The claim of the delay is probably a misinterpretation of the rumors of the RPG sequel's delays from fiscal 2013 (before March 31, 2013) to fiscal 2014 (after that date), which was pegged to EA wanting to avoid the rushed development criticisms that dogged Dragon Age II. However, those "development cycle" posits are seemingly not entirely accurate, as the designer says that EA wanted to refocus Dragon Age III from a current-generation title to a marquee next-generation RPG.