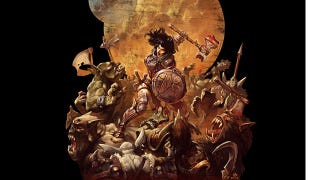 It's been a peaceful few years, hasn't it? As the current generation of consoles got cheaper, more and more people were able to buy more than one of them. They could play, and enjoy, games across different systems. And as a result, stopping being so emotionally invested in the one system they did own, to the detriment of others.
In other words: people stopped being fanboys. And it was wonderful.
Now, though, the pot is being stirred. There's a new console out, the first in six years, and whether they're coming in from the woods or losing the fight against old habits, fanboys are out in force with it.