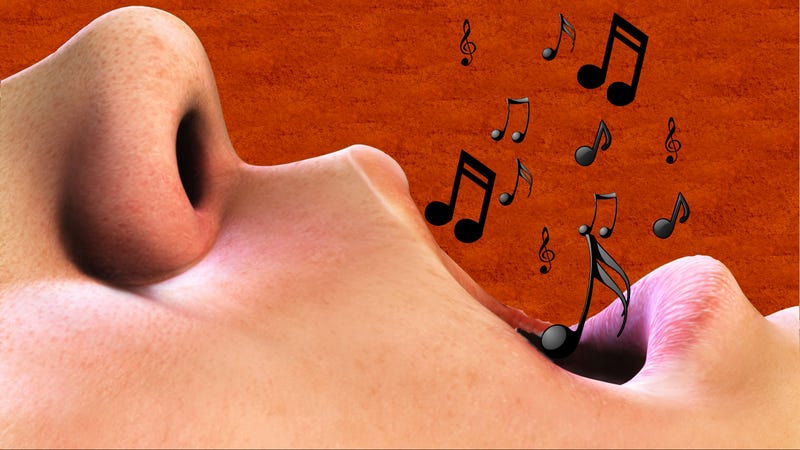 Bigger, better, faster, stronger.
Entire industries have blossomed over the years by promising that they'll enhance your performance or make you a more efficient human being.
Here, read this productivity blog, listen to this podcast by a bestselling author, drink this vitamin-infused energy drink, take this seminar! Become the better, real you. Only x easy payments of $9.95. Did you think video games would be safe from this trend? Of course not.
We've already seen some of it. Red Bull markets itself to gamers by claiming to "take your game to a higher level." More commonly there is a bevy of gaming gear with special features meant to do the same: high DPI mice, mechanical keyboards with macro capabilities, gamepads with programmable buttons, even special gaming eyewear.
Drugs though? That's something new, gaming wise. Sure, arguably there are a number of drugs out there that can improve an experience-most famously, drugs with hallucinatory side-effects make a good complement to trippy games. However, taking drugs to become better at something is not novel. It's particularly common in fast-paced, demanding lifestyles and professions where you need to be able to keep up or have an edge. While I'm sure there are drugs out there that can improve how well you game, they weren't made with that explicit purpose—not like gaming themed binaural beats.