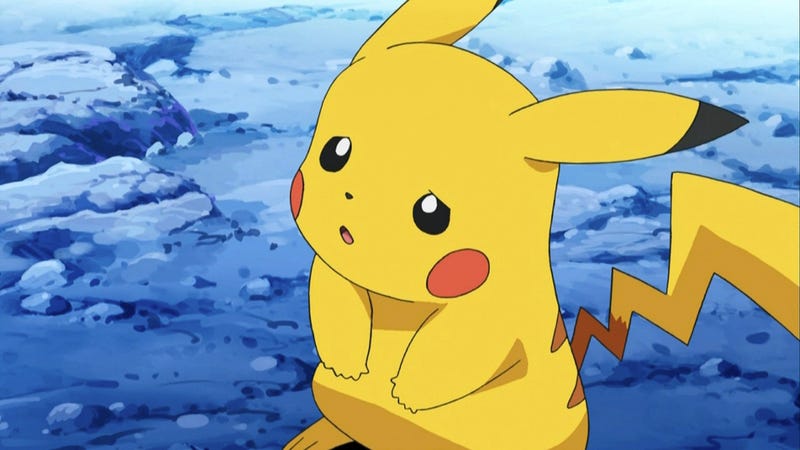 For decades, no, centuries, Japanese parents were happy giving their kids regular Japanese names. Sure, there have been trends, but the latest one is producing some kids with peculiar names—and even worries about bullying.

Japanese names are slightly different from English ones. Traditionally, first names were selected based on the number of brush strokes in the child's last name and based on the meaning of the kanji characters used in the first name. Some kanji are viewed as more favorable based on their meaning. Girls were often given simple names as their last names would change if they married, and the parents worried that a complex name with many brush strokes might not go with their new last name.
Now, many young parents are selecting "sparkly names" (kirakira neemu or キラキラネーム) for their children. These names are based only on how they sound, and the kanji characters don't have much, if any, meaning. Sometimes, people are naming their kids after manga or video game characters—something that would have been unheard of a generation ago in Japan. For example, last fall a magazine model named her son "Ace" after the One Piece character, shoehorning in kanji characters for the kid's name.