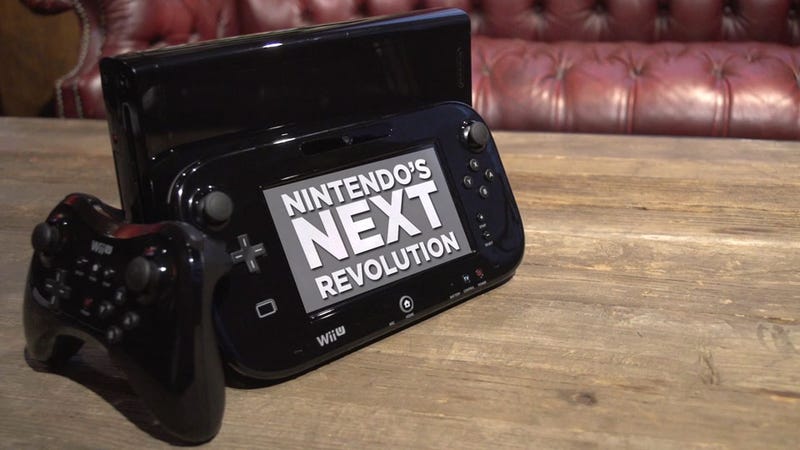 The Wii U is the first new video game console in six years and the sixth console Nintendo has ever made.
It comes freighted with heavy expectations. It more or less starts the next generation of consoles, one that will see a new Xbox and PlayStation late next year, and therefore it needs to seem like some sort of a leap forward. It needs to signal whether it will likely be another phenomenon like the Wii or just a passable role-player like the Nintendo GameCube.
Nintendo isn't going anywhere, but the question is how far the next Wii can go.
Here is a machine that is as powerful as an Xbox 360 or PlayStation 3 and introduces a radical new way to play home console games: with or even simply on a twin-stick, motion-sensitive, camera-enabled controller that contains a 6.2-inch touchscreen.
At the very least, we've got a bold new player on the scene.
Update (11/25/2013): If Nintendo can manage the Wii U as well as it has the 3DS, the Wii U will be essential within 12 months. But a year in, we still don't think it's a must-own just yet.