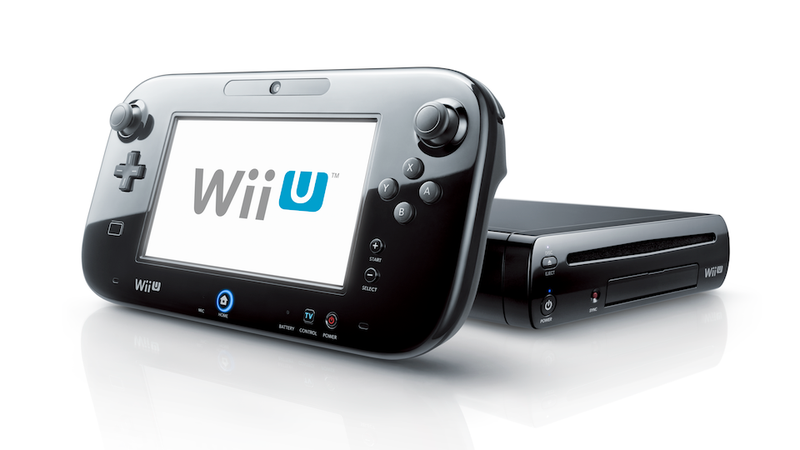 The next generation of consoles is finally upon us.
On Sunday, the Wii U will launch in the United States, and although some might snark that it's not really a "next-gen" machine, it is the first new console we've seen since 2006.
That's exciting.
We at Kotaku have played the Wii U. We've got two in our office, and we've spent the past couple of weeks testing them out and playing around with both software and hardware on the shiny new machine. We've let co-workers try it out. We've written about what we love (and don't love). And we've reviewed two of the biggest launch games: New Super Mario Bros. U and Nintendo Land.