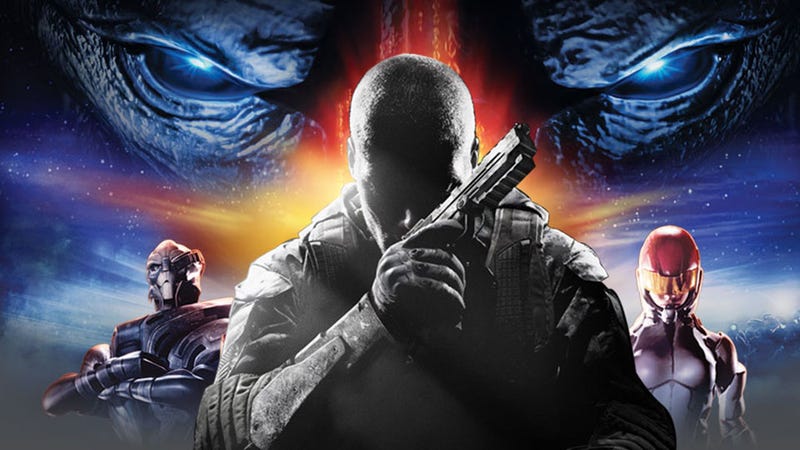 Many Mass Effect fans lamented the recent metamorphosis of BioWare's signature sci-fi series from a role-playing game with shooter elements to a shooter with role-playing game elements. So what are we to make of the new Call of Duty playing a bit more like a Mass Effect?
This new Call of Duty: Black Ops II has Mass Effect in its bones.
Let's celebrate.
And let's get some of the obvious distinctions out of the way. Competitive multiplayer? Black Ops II has that; Mass Effects don't. Krogans? Only in Mass Effect. Dialogue choices? All over Mass Effect; absent from Black Ops II. Thor's hammer? I don't think that's in Mass Effect.