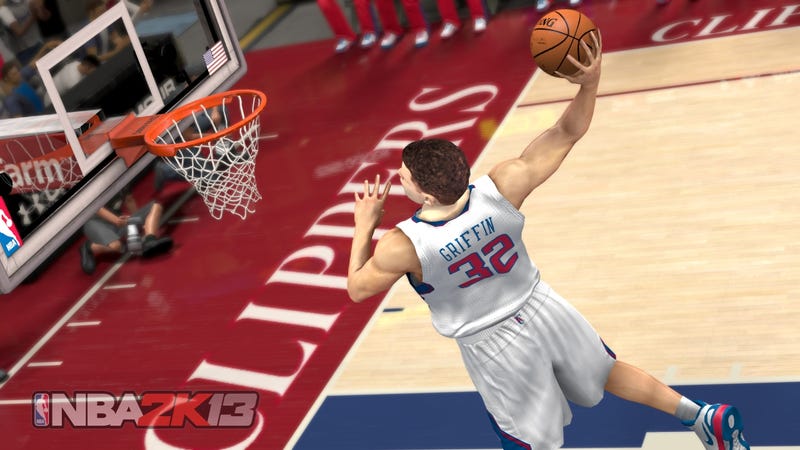 Around sports video gaming's water cooler, much is being made of NBA 2K13 clocking in as October's No. 1 seller on the NPD charts, and it is indeed an affirmation for sports video gamers as a whole. Sports video games are, culturally, treated as an outlier in core video gaming, yet they routinely send two, three or even four titles to the NPD's top 10, a kind of Dow Jones Industrial Average for the gaming industry.

But the NPD figure is decreasingly relevant, as it specifically excludes digital sales, the one channel looked to for growth in a business still losing sales—of traditional, full-version video games—month to month. Further, a game releasing on multiple platforms has an advantage as every title sold, regardless of platform, counts toward its overall total. NBA 2K13 released on the 360, PlayStation 3 and PC—and PSP and Wii. Resident Evil 6, by all accounts a bad game, made No. 2 releasing on just two consoles, albeit with an assist from marketing and brand incumbency.
Still, the game's delayed Steam release—it came out Oct. 30—meant that for a full month, PC users who wanted NBA 2K13 had to buy a physical copy—the kind that counts toward the NPD charts. NBA 2K12 released on Steam on Oct. 4, 2011 and NBA 2K11 on Oct. 6, 2010, the same dates as their console launch.