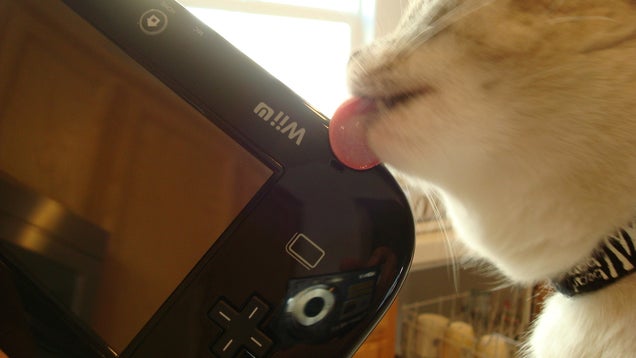 S
Oooh so scandalous.
Courtesy of freelancer extraordinaire (and dear personal friend) Miguel Concepcion and his downright gorgeous cat Sebastian is a hilarious parody of Jessica Chobot licking a PSP. You know the one, right?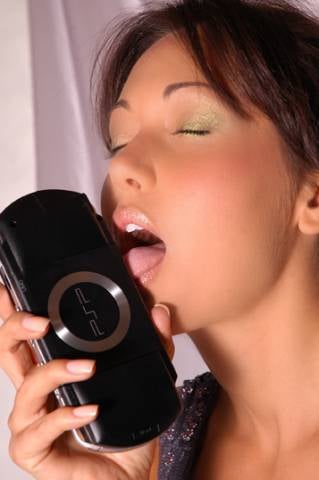 This one!
And here are a bunch of other ones, because why would you not want to see more of this scene play out.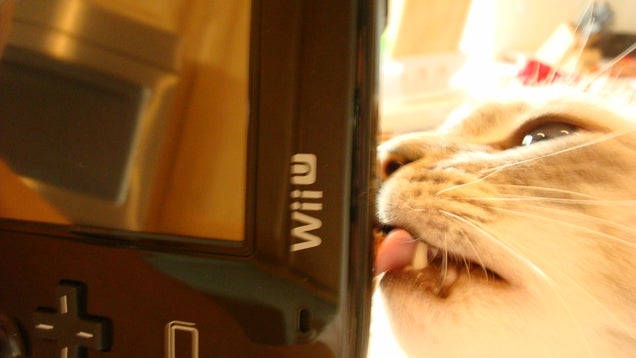 S
My second pick.
---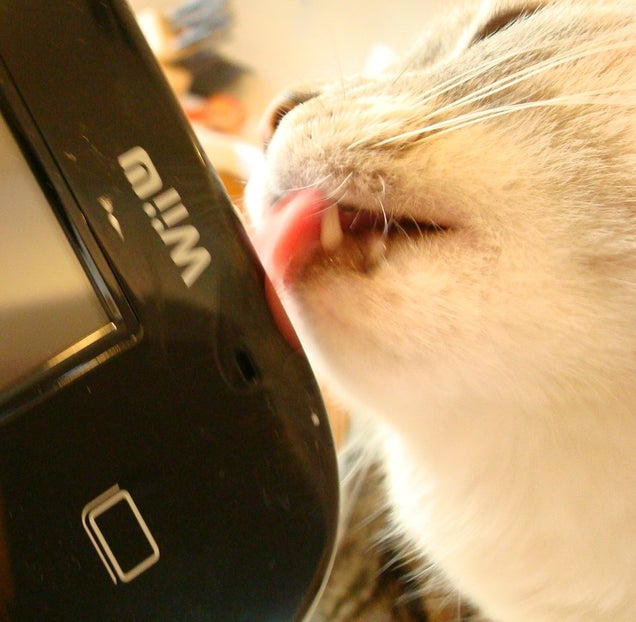 S
This one has the angle down.
---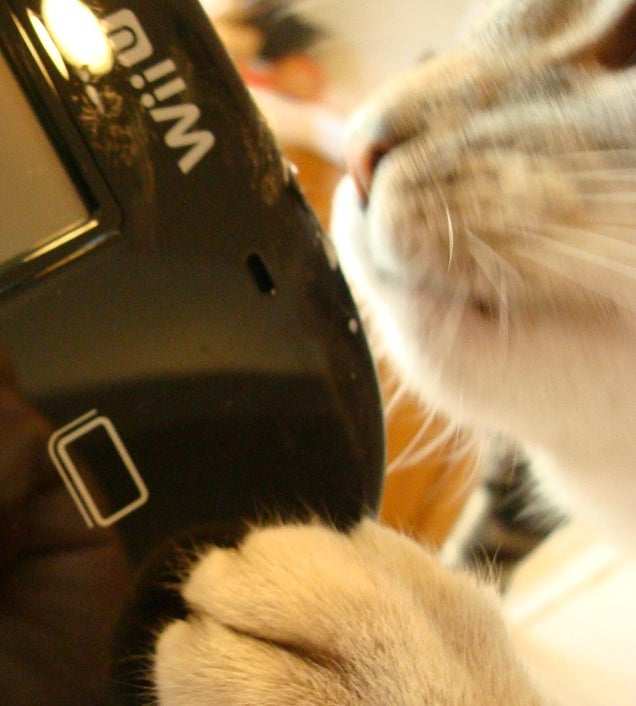 S
"C'mere baby."
---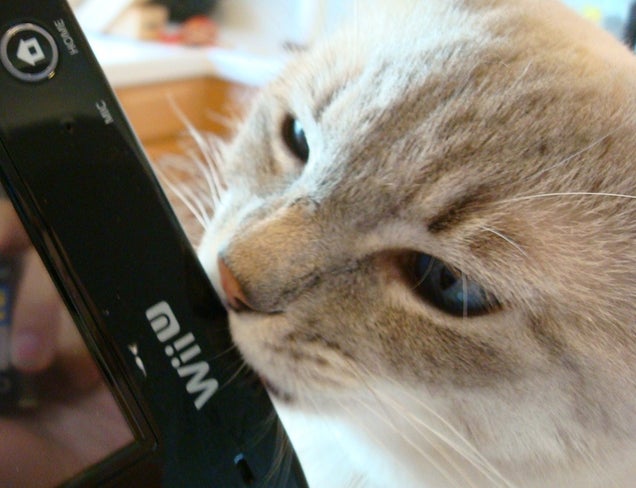 S
Gentle smooches. Maybe some nibbling.
---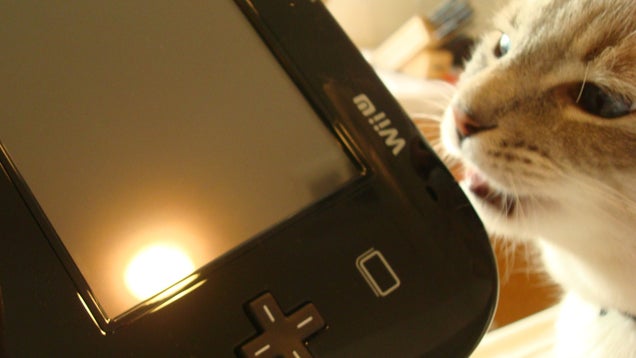 S
"Oh god, oh god, I need more." *nervous cat whine*
---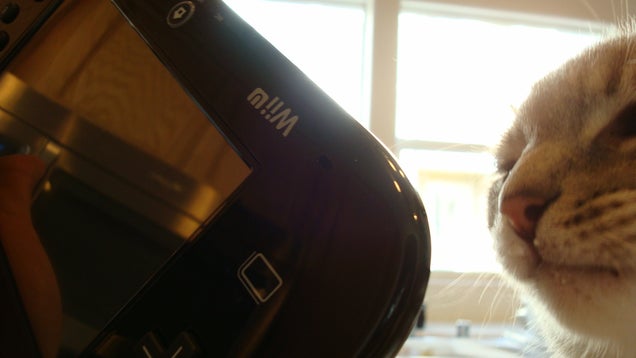 S
"Don't look at me, you perve."