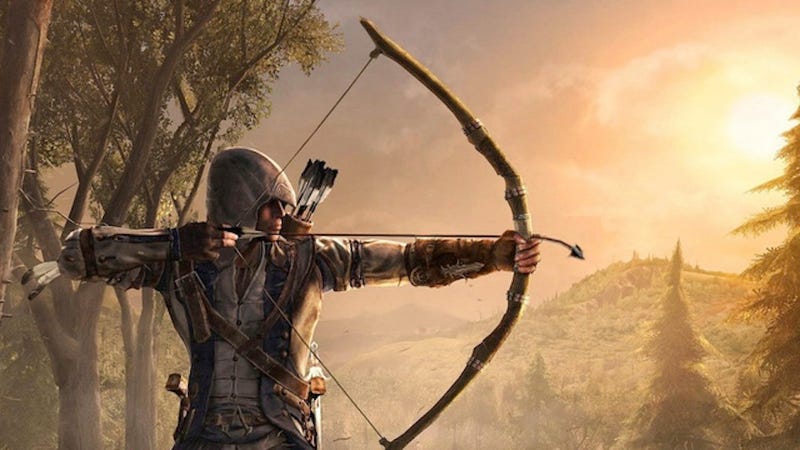 I thought I was going to love Assassin's Creed III. From everything I'd seen, it seemed like Ubisoft was doing everything in their not-inconsiderable power to push their flagship series into brave new territory.
Except… well, they didn't manage to pull it off.
Rather than taking the Assassin's Creed series forward in some bold new direction, Ubisoft has resolutely kept the series at the same level as before, and actually have taken several rather large steps back. Not everyone feels this way: The game has garnered plenty of positive criticism, including a mixed but generally positive review from our own Stephen Totilo. But try though I may, I just can't love Assassin's Creed III.