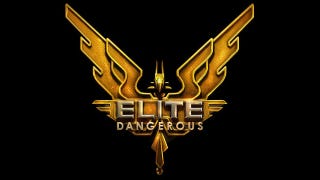 When old-timers talk about the halcyon days of space games, they mention series like X-Wing and Wing Commander. They also, in the same breath—and often before—mention Elite.
The pioneering space trading and combat game, first released in 1984 (and which saw an equally ambitious sequel in 1993) remains one of the most expansive gaming experiences around, with players free to explore a galaxy and do more than just shoot the place up.
Series creator David Braben has been talking about a new game in the series for nearly a decade now, but has today seemingly made that pledge a lot more serious, opening up a Kickstarter campaign for Elite: Dangerous.