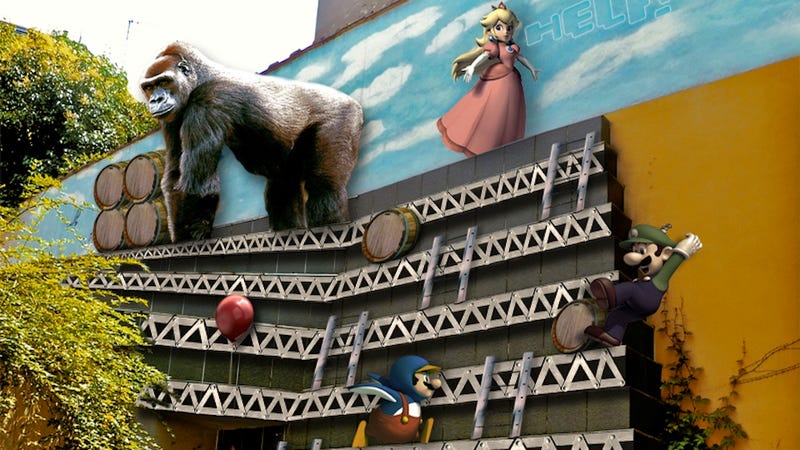 Welcome to the Best of Kotaku, where I round up all of this week's best content.
This week's best image is a "digital" graffiti found in Bologna, Italy, by Andrea Vannini. Thanks to Copiously Geeky for the find.
Moving on to our Best Of content this week, we kick things off as usual with a comment from the community.
---
Our favorite comment of this week comes to you from rtanger with a caution against formulaic games: