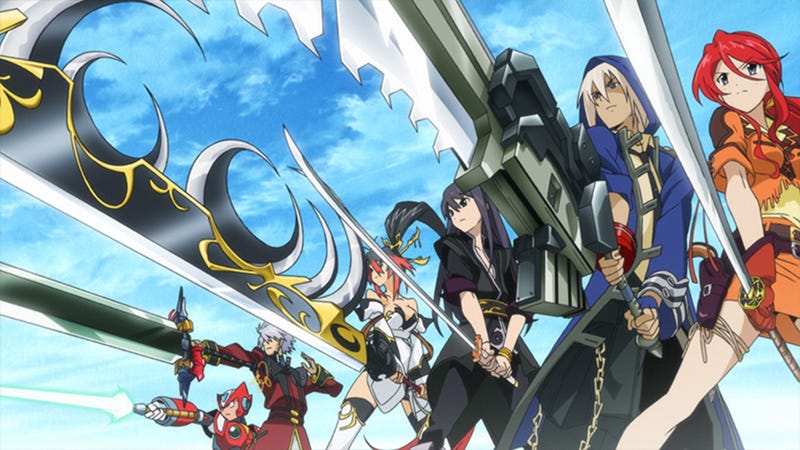 Project X Zone is a new strategy RPG that takes famous characters from Capcom, Namco-Bandai and Sega franchises and combines them all into one mega-crossover adventure. There are characters from everything from Sakura Wars to Darkstalkers. But this crossover gimmick is far from all there is to the game and it easily holds its own against the greats of the TRPG genre.
Good — Filled With Insanity
I've already talked at length about the insanity inherent in a crossover like Project X Zone. After all, it is a game featuring characters from games as different as .hack—a game based inside an MMORPG—and Tales of Vesperia—a fantasy tale set in another world. But what's so impressive is how the writers have managed to connect everything together. It's easy enough when the parent games are both set in the real world—after all, teaming up John McClane and Chun-Li on an interpool case seems like a great way to catch the bad guy in my book. But how do you connect things as different as Resident Evil and Valkyria Chronicles? Through a thematic chain.