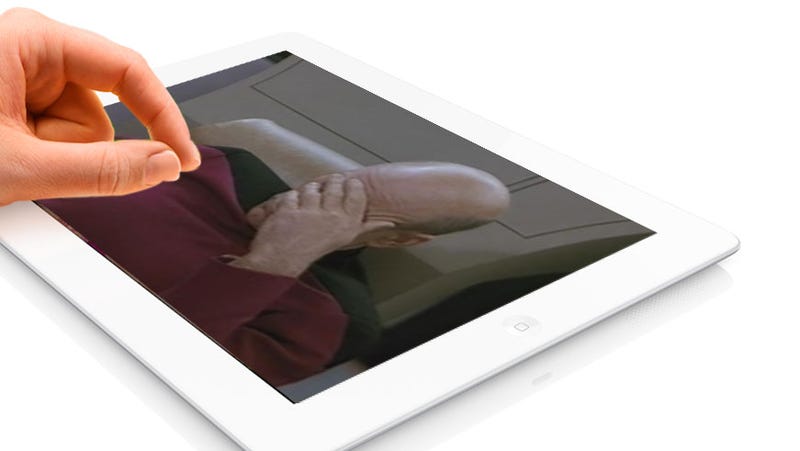 On March 7, Apple announced the iPad 3. "Look how shiny it is!" Apple's executives preached to a crowd full of cheering fans and press. "Retina display! Brand new graphics! You want one!"
The pitch worked on me, and I bought one right away. Sure, it cost $600, but between the spectacular resolution, the impressive graphical capabilities, and the robust iPad-only app library, it seemed like a necessary trinket for gaming in 2012.
I don't regret that decision. I've gotten a great deal of use out of Apple's glossy tablet. I've spent a whole lot of time playing iOS games—Kingdom Rush, Final Fantasy Dimensions, and many, many more—and used the iPad as a more-than-adequate substitute for my laptop when traveling or covering press events.