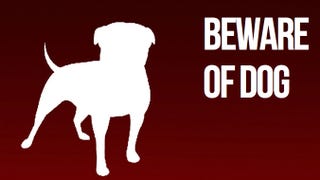 Zynga has shut down their Boston office entirely and performed significant layoffs in their Austin office this afternoon, reports say.

Boston-area game developers are reporting on Twitter that Zynga Boston has been completely shuttered today. The Boston studio, known as Conduit Labs before being acquired by Zynga in 2010, created the Indiana Jones Adventure World Facebook game.
Reports are also beginning to surface of major layoffs at Zynga's Chicago office, and at Zynga Austin:
Zynga's Austin office created city-building game The Ville, the subject of a lawsuit by SimCity owners EA.