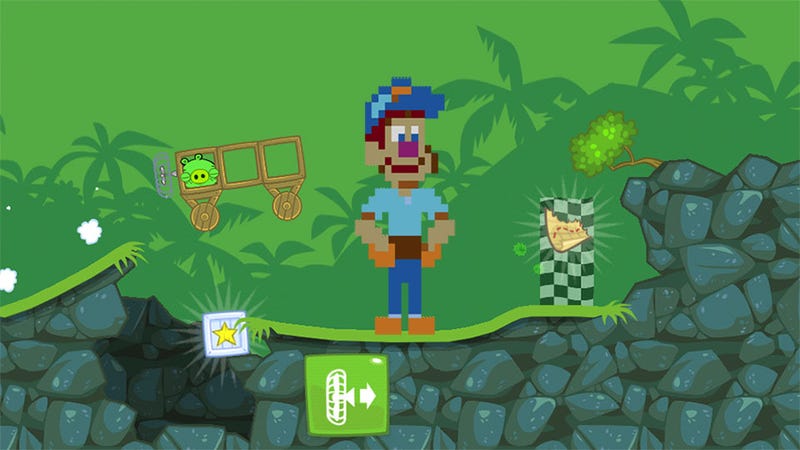 Last Tuesday we brought back our weekly iPhone charts, listing the best paid and free games available for the long phone and its ancestors. This week we get to see how those charting games like to move it, move it.
Only one week out and already I'm beginning to see some trends forming. For instance, the paid iPhone apps charts shift and change a lot less that the free ones, likely due to the fact that picking up a free game is a more whimsical affair than putting down your hard-earned money.
I also suspect that we'll be seeing a lot of the previous week's iPad charts showing up in the iPhone section, which is more a function of the Tuesday/Thursday timing than anything else.
Let's take a look at the winners, losers and debuters.
---
Top Paid iPhone Games - 10/23/2012
1. Bad Piggies
Last Week's Position: 1 (0)
I've got a feeling Bad Piggies is going to be sitting at the top of these charts for quite awhile. Might want to pack a lunch.