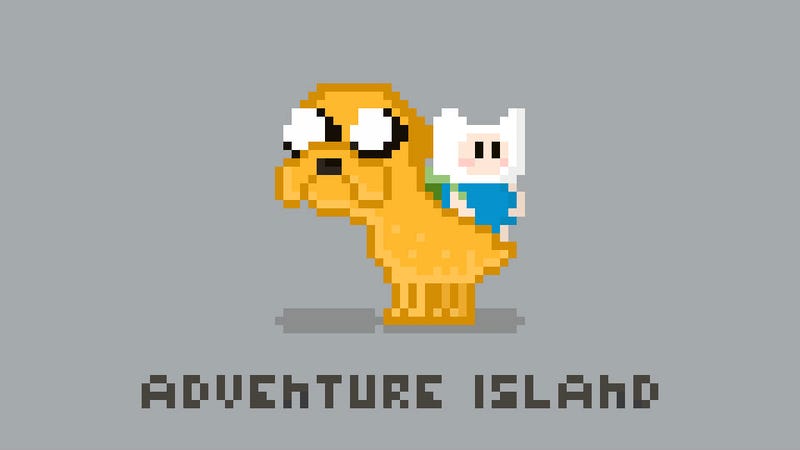 Welcome to the Best of Kotaku, where I round up all of this week's best content.
This week's best image is a mashup of Adventure Time with Yoshi's Island, by Classy Raptor. I particularly like it because I can totally see Jake molding himself into Yoshi to take Finn on adventures. Classy Raptor indeed.
Moving on to our Best Of content this week, we kick things off as usual with a comment from the community.
---
Our favorite comment of this week comes to you from -Silver- in response to Evan's investigation into who stole Halo 4: