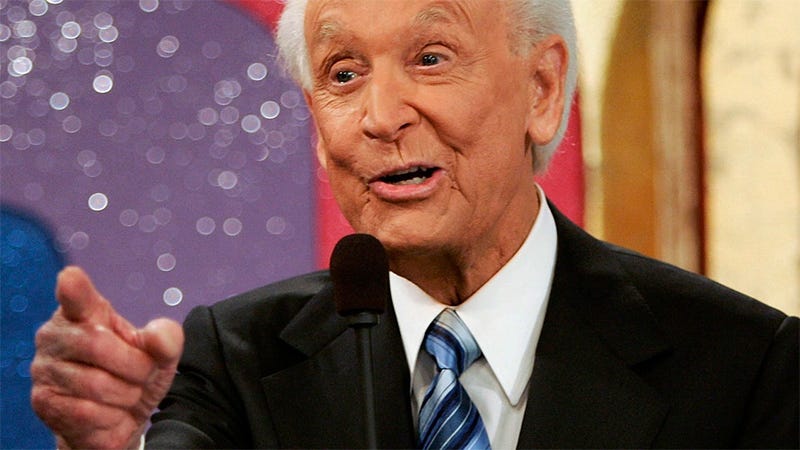 This is Mike Fahey with Kotaku, reminding you to keep your pets spayed and neutered, in honor of a The Price is Right game topping this week's free iPad charts. You should probably just pick one—spay or neuter, not both.
I'm not a vet or anything, mind you. I'm just a big Bob Barker fan. I bet the retired game show host is sitting at home right now with his iPad, poking away at The Price is Right Slots and wondering what the hell is going on. I'm right there with you, Bob. Always.
Since this is the first week we're bringing back the iPad (and iPhone, Windows Phone and Android) charts, we're starting with a simple one through ten. Next week we go and make it all complicated. For now...
---
Top Paid iPad Games - 10/19/2012
1. Bad Piggies
The other part of Angry Birds' complete breakfast continues to dominate the charts everywhere it goes.
2. Sonic Jump
Sonic the Hedgehog is famous for his jumping ability. It's his trademark. He's the jumpingest damn hedgehog you've ever seen.