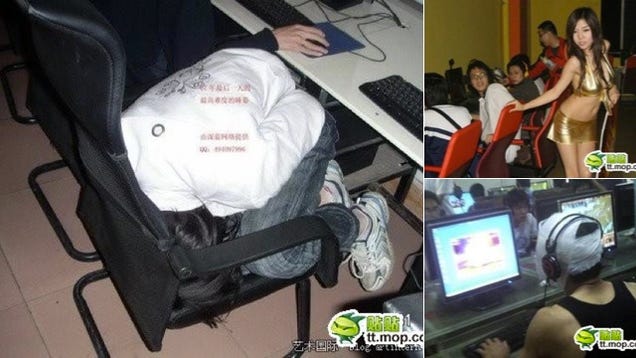 In the West, China's net cafes get a lot of bad press—often only getting ink when a gamer dies or a fight breaks out. But as
Kotaku's
Beijing-based writer
Eric Jou reported
, they're not necessarily
bad places
.

Here's a look at some of the more colorful moments (including a few game expo snaps), collected by Chinese site TT Mop as well as this chestnut.
---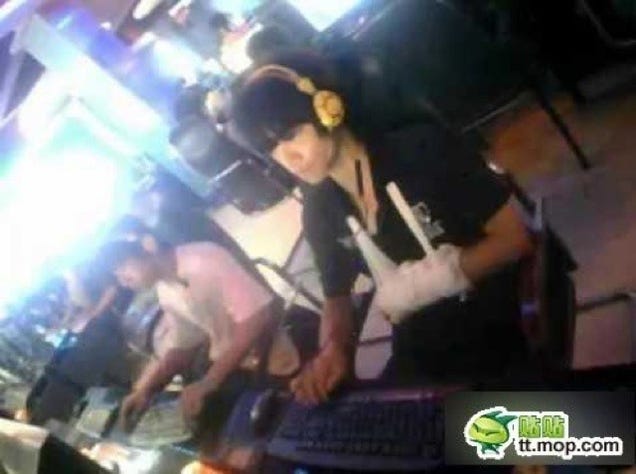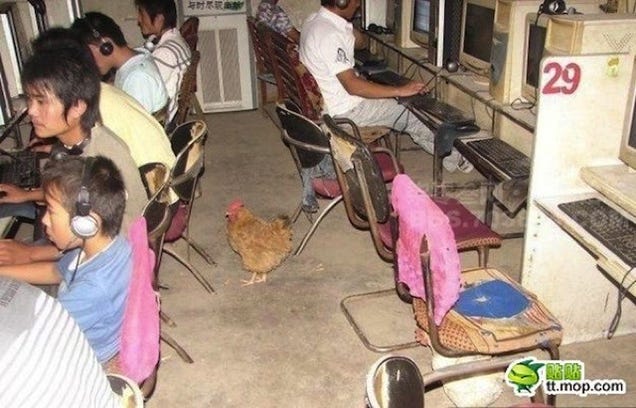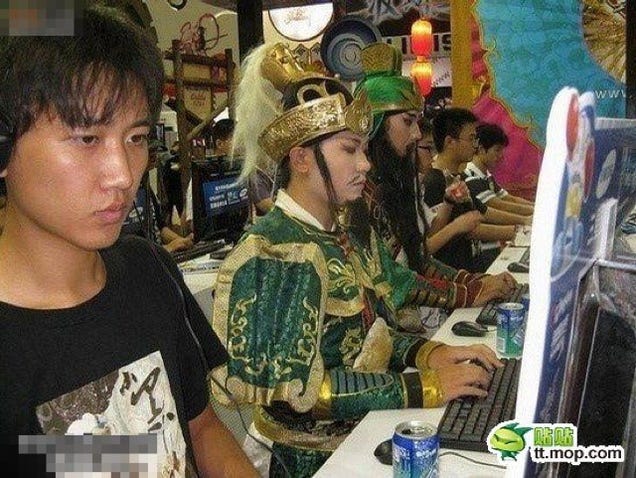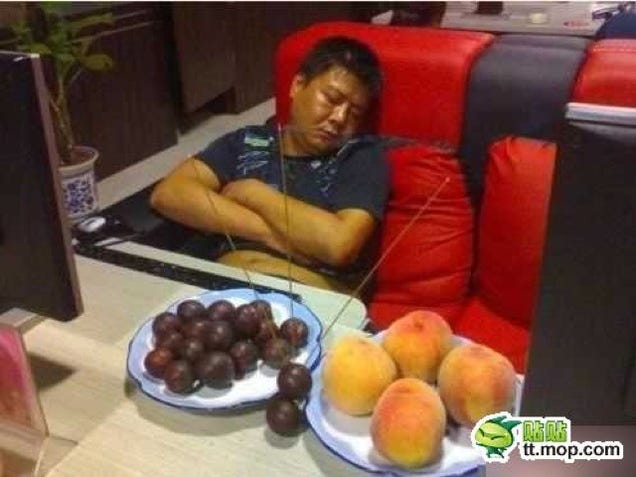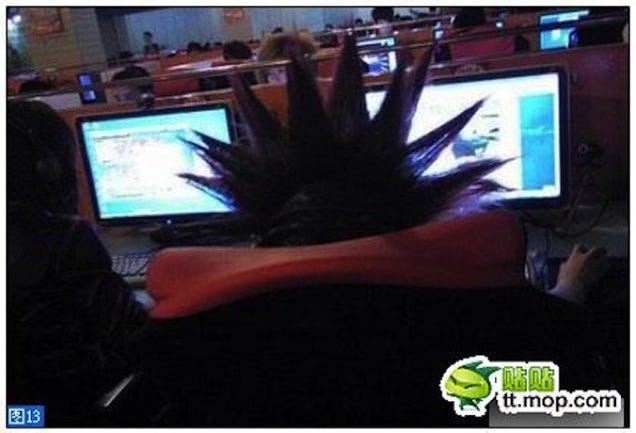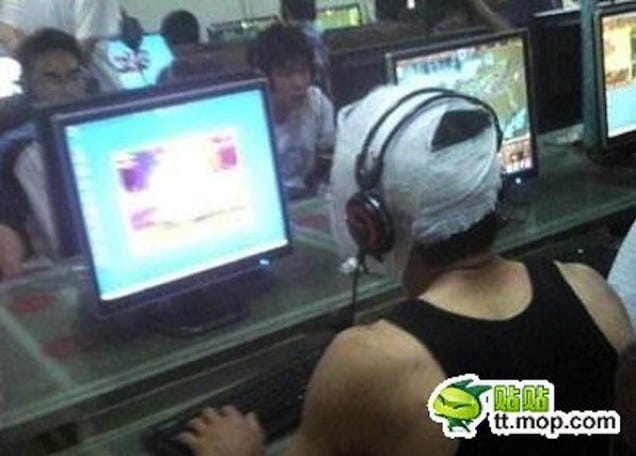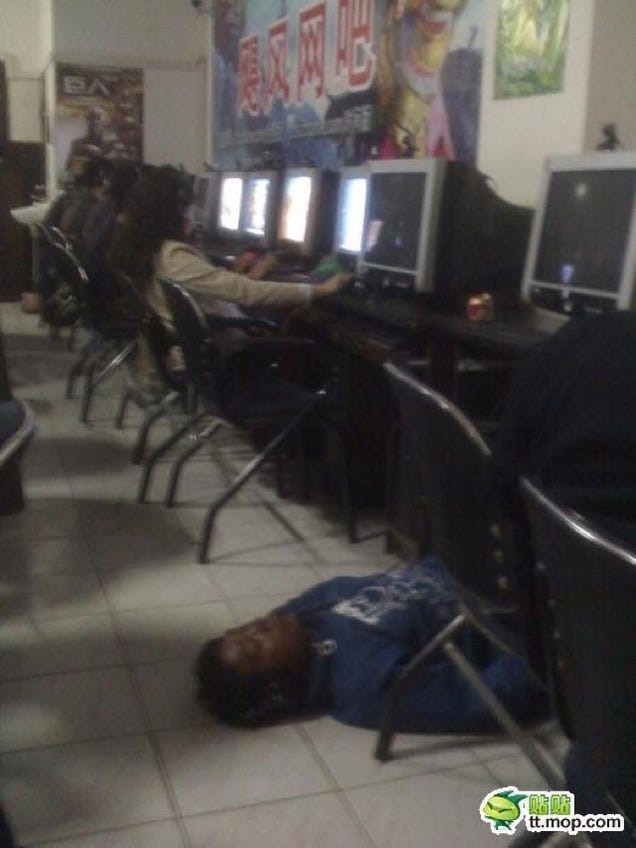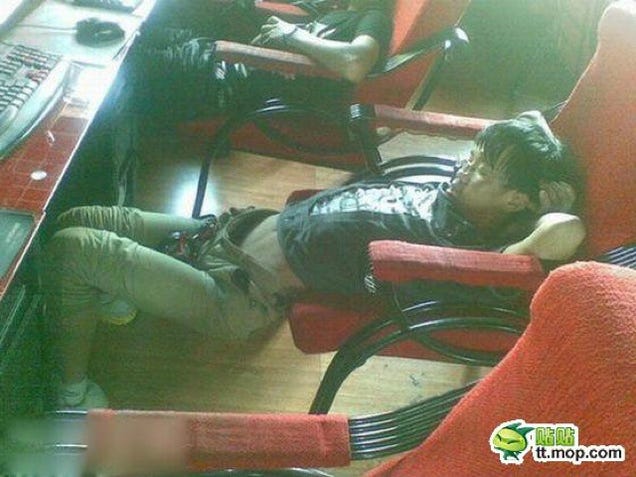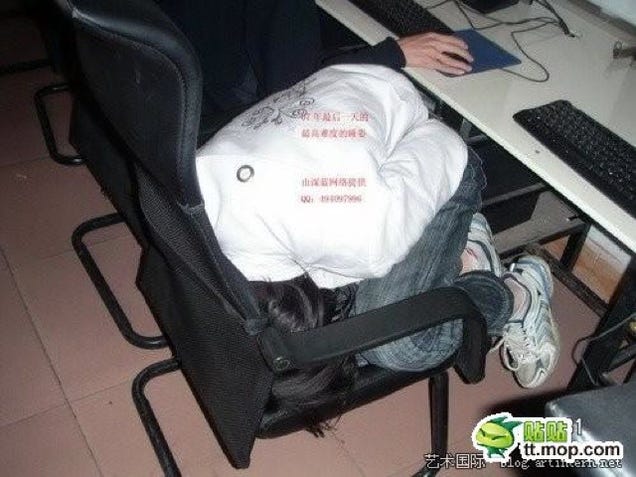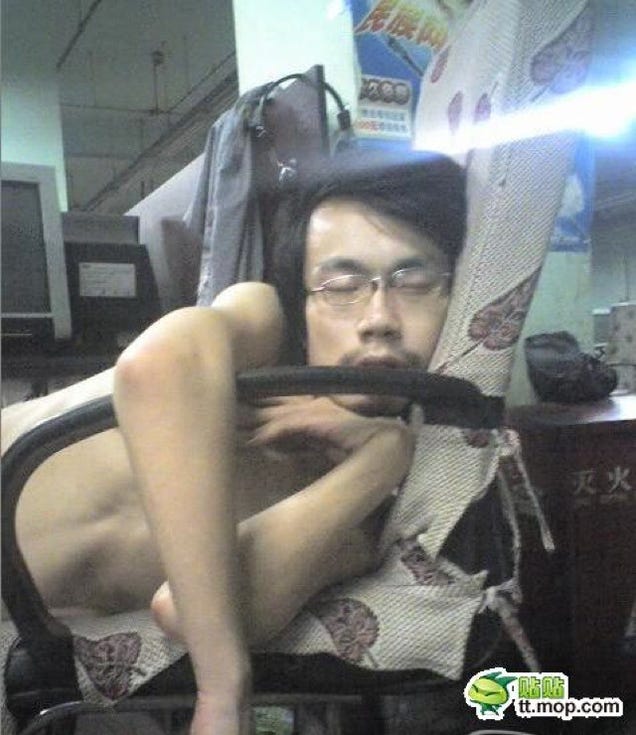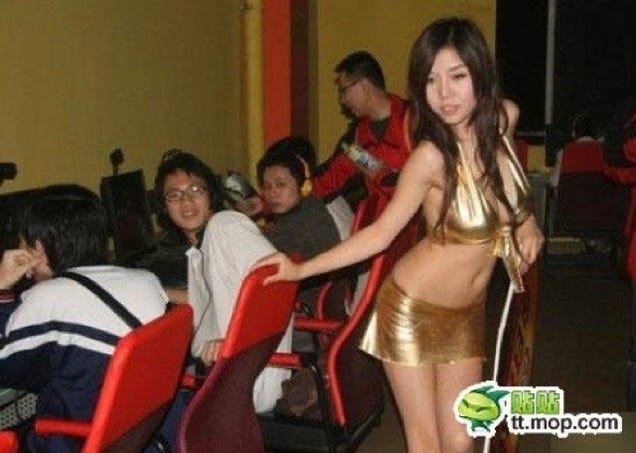 【屌丝团】自古网吧神人多,没JB我说个JB。 [TT Mop Some NSFW via 2ch]
---
Kotaku East
is your slice of Asian internet culture, bringing you the latest talking points from Japan, Korea, China and beyond. Tune in every morning from 4am to 8am.