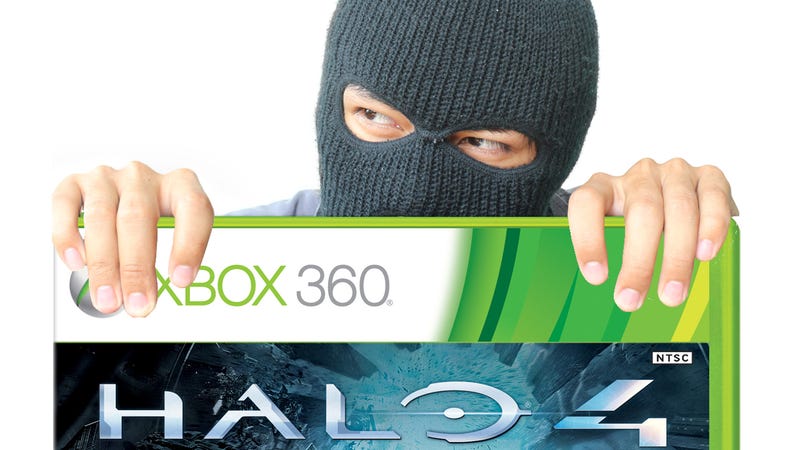 Halo 4 doesn't come out until November 6th. Millions of people are eagerly awaiting the highly anticipated next chapter in the Master Chief saga, poring over every bit of info released about the game. But some others aren't waiting at all. They're already playing and selling Halo 4.
As of this week, half a dozen people in different cities across the United States were trying to unload their Xbox 360s on Craigslist for extra cash. That's not such a rare occurrence, right? What is special about these consoles, however, is the fact that they all have Halo 4 loaded up and ready to play, weeks before Microsoft's biggest video game release is set to hit retail shelves everywhere.
Every year brings with it massively hyped games that drop with million-dollar impacts. And, like clockwork, the theft and surreptitious distribution of one or more of these games precedes its actual release. Chances are, if you can name a super-successful game from the last few years, players got their hands on it before they were supposed to:
A modded Xbox 360 and pirated game discs from a Craigslist ad for Halo 4
So far this year, Resident Evil 6 found its way into the hands of players before it was supposed to. And now Halo 4 joins Capcom's action/horror release in the ranks of leaked AAA games. It's become an unwelcome tradition that has companies scrambling to do damage control and fans complaining about spoilers and an uneven playing field. Kotaku reached out to Activision for insight on how the company dealt with previous years' leaks of Call of Duty titles. The publisher declined to comment.