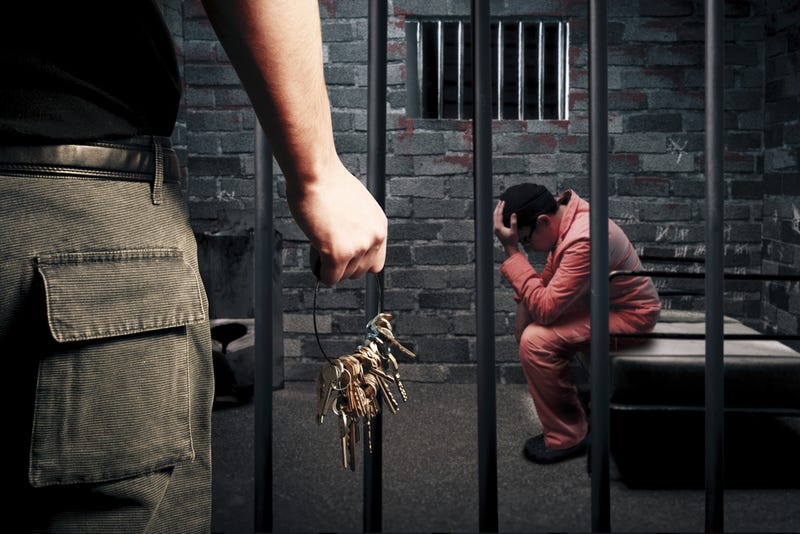 The owner of a Utah game studio is going to jail for not paying his employees. Criminal prosecution for nonpayment of wages is rare. Incarceration is even more rare, but it is deserved for a guy like Dave Rushton, considering the lives he upended four years ago at Sensory Sweep Studios in suburban Salt Lake City.
An actual criminal prosecution for unpaid wages had not happened in Utah for 10 years when the state began investigating Rushton's studio in 2009. On Oct. 10, Rushton, 57, began serving a one-year sentence, and still owes his workers $1.2 million, according to Utah's attorney general.
When a major client folded in 2008, Sensory Sweep didn't lay off workers or close its doors, it kept on chugging. That sounds great, until you realize that no one was getting paid—except for Rushton, some of his family members, and favored friends. Rushton was accused of selectively paying some employees, justifying it by saying the licensing companies were slow to pay and holding him to confidentiality agreements that forbade giving a real explanation.
Employees noticed in 2008 that contributions to their 401(k) plans had stopped. Then their health plans lapsed—an unpaid dental claim of $4,400 forced one worker to bankruptcy. To add insult to injury, Social Security taxes had not been paid since 2007—and the employees themselves were liable for that. That's taxes on work for which they were not paid.