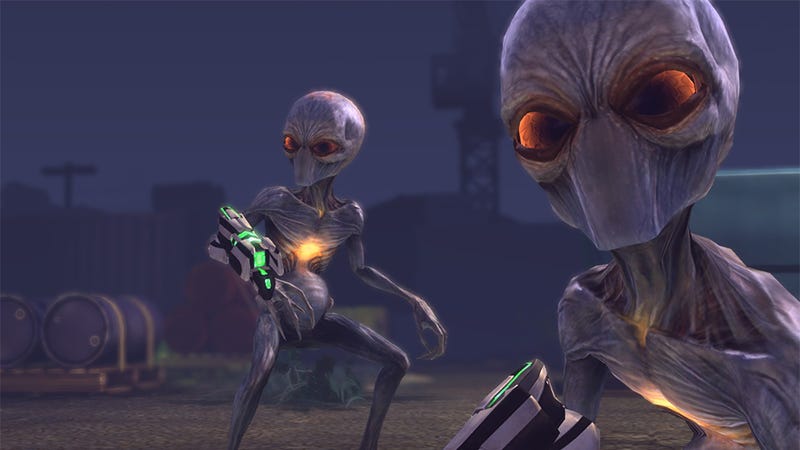 Every time a classic PC game is moved over to consoles, we tend to hear the same worries: It's been dumbed down; it's oversimplifed, rendered toothless and worthless. When XCOM: Enemy Unknown was released on both PC and consoles, it would have been easy to jump to the same conclusions.
And in many ways, XCOM has indeed been greatly simplified when compared to its PC predecessor. You'll only have one base, only a few mission variants, and most crucially, action points have been removed. But the end result isn't a dumber, casual-friendly version of the X-Com we all know and love. From top to bottom, it's a smarter, more economical and gripping game. Firaxis somehow managed to keep the essence of XCOM while still making it simple enough to be managed with a controller.
When I first started up the preview code of Enemy Unknown, I just thought of it as a PC game. I didn't really think through how a controller would work, or think much about the console versions at all. However, I'd moved my PC over to the TV to play that game's super good PC version on the big screen. I wanted to play XCOM, so I figured I'd try it with a controller. I was amazed.