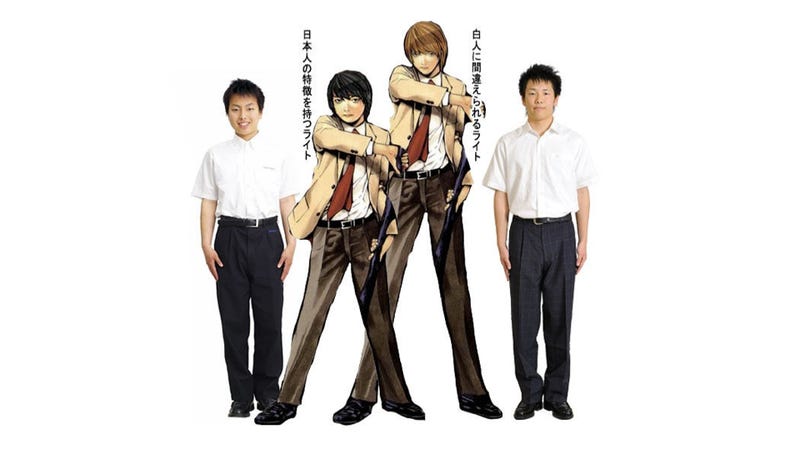 Earlier this year, there were discussions online in Japan on the "whiteness" of anime characters. That discussion, it seems, is not over.

A recent Japanese thread titled "Even After Seeing This, You Can Declare Anime Characters Japanese?" (これを見てもアニメキャラは日本人って言い切れるかい?) picked up this issue once again, trying to suss out the physical characteristics of anime characters and whether they can be identified as Caucasian or Asian (here, Japanese).
Back in 2010, blogger Julian Abagond asserted, "The Japanese see anime characters as being Japanese. It is Americans who think they are white." Largely, I agree with this. When Japanese see anime characters, they think they are Japanese—even if they have purple hair or blond hair—or they don't even think about it that deeply. It's often only when the characters have exaggerated Western figures or speak goofy Japanese that viewers are clued in that they are looking at a non-Japanese character.