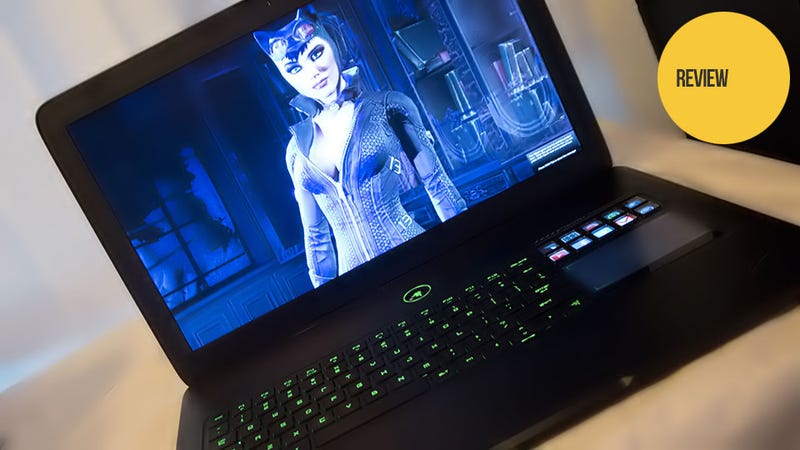 The first Razer Blade was not a high performance gaming laptop, nor was it meant to be. It was designed with a balance of portability and power in mind, and the allure of a 17 inch gaming laptop that weighs less than seven pounds was enough for the unit to sell out at every turn, paving the way for a second edition.
The second generation Razer Blade is not quite a high performance gaming laptop, but it's getting better.
Appreciating the original Razer Blade required a dramatic shift in the way I thought about portable gaming machines. Form factor always took a back seat to performance. When the initial Blade specs were revealed alongside the unit's $2800 price tag, I openly scoffed. I could buy a much more powerful laptop for half the price. Aside from the dangerously sexy look I could think of no reason to shell out that much money.
It's amazing the difference four pounds can make.