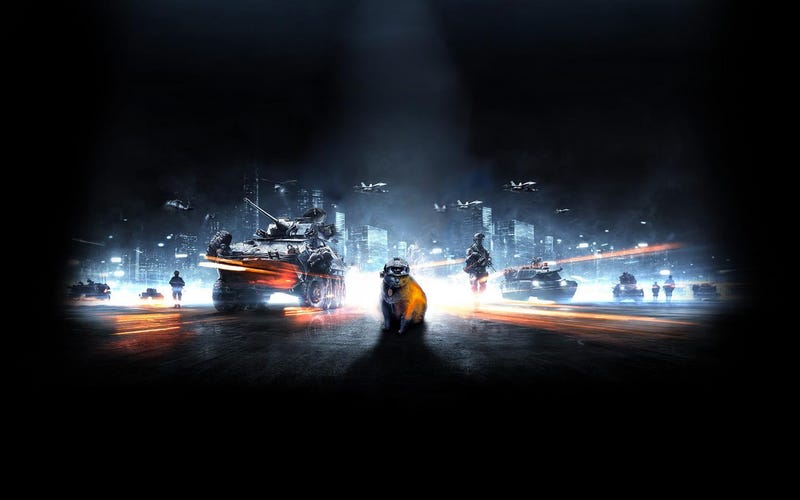 Welcome to the Best of Kotaku, where I round up all of this week's best content.
This week's best image is an awesome Battlefield 3 wallpaper, or should I say Cattlefield 3? The wallpaper posted by Redditor SgtQuack was inspired by the Russian Blue that resembles Battlefield 3's poster soldier.
Moving on to our Best Of content this week, we kick things off as usual with a comment from the community.
---
Our favorite comment of this week comes to you from HellULookinat: