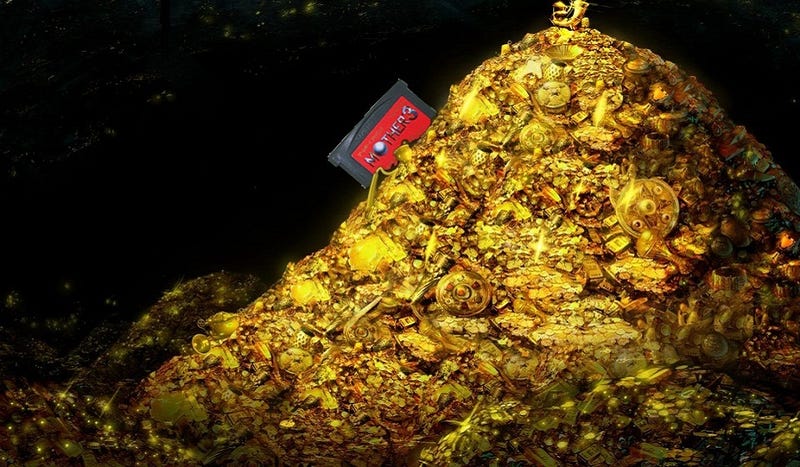 When I think about all the role-playing games released in Japan that never make their way to U.S. shores, I like to picture a snarling dragon sitting atop a pile of game cartridges, spitting fire at anyone who comes within breathing distance.
Hey Japan. Time to stop hoarding your gold.
This is not a new phenomenon, of course. American RPG fans will undoubtedly remember all the games we missed in the 90s: Terranigma, Final Fantasy V, Live A Live, and many more. But it's a little nutty that this localization barrier still exists today. If you don't speak Japanese, there's no way to legally play games like Valkyria Chronicles 3, Suikoden PSP, and of course, the infamous Mother 3.