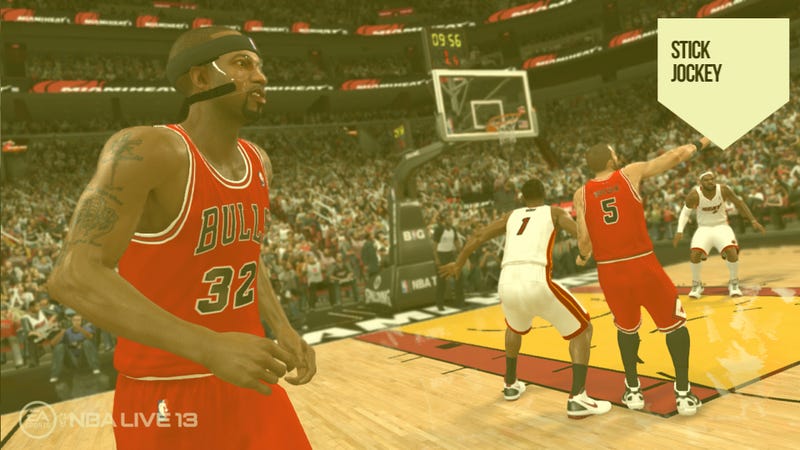 It's at least a five-day drive from Burnaby, British Columbia to Maitland, Fla.—if you're using Google Maps, that is. I have no idea what route you'll get from Apple Maps, last week's most conspicuous failure in the world of consumer software.

Coming in a close second is NBA Live, a game that hasn't been on shelves since 2009. There is only one person who worked on both NBA Elite 11 and NBA Live 13, both canceled at the last minute, in 2010 when the game was being made in Canada and in 2012 where it was developed in Florida. That is two years of work with nothing to show for it.
The EA Sports publicist who called me Thursday to say their NBA product had, again, been scrapped also picked up his life and family and moved from the Pacific Northwest to be a part of this project. His marketing manager did, too. They at least have other titles to work on.