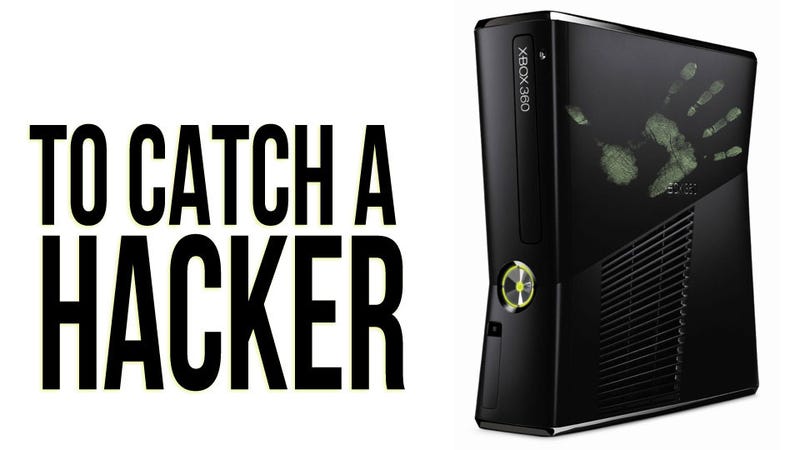 On Sunday night, Eric Graff put his son to bed. He flipped on his 360 and got ready for a session of Borderlands 2 with some friends. But when he tried to log onto his Xbox Live account, the password wouldn't work. His account had been hacked.
And then Graff did something usually reserved for daydreams and bad romantic comedies: he tracked down the hacker and found him/her on an Internet forum, trying to pawn off Graff's account for $110.
Graff, who has used Microsoft's online service since it was first introduced almost a decade ago, has seen his accounts hacked before: last year, he lost an account named Fiend in a similar situation. So when Fiend II wouldn't work Sunday, Graff had some nasty immediate thoughts: "Shit! Did this really happen again?"
"First thing I did was call my 1800-4MY-XBOX customer support line to report this," Graff told me in an e-mail. "I knew that this process usually took days and was not looking forward to that. I thought maybe since I had noticed this only an hour or so after it happened (had checked my email not long before and it had worked) that maybe they could help me a bit easier. NOPE. Same ole same ole report email being sent to the Unauthorized Access department, might get to hear something in a few days. That was deflating, but not unexpected since I had been through this process before."
So Monday, he got up and started searching the Internet for stories of Xbox hackings. Some googling let him to a Kotaku article about how scammers steal accounts (and what victims can do to protect themselves). He read about Forum Korner, a black-market website where people buy and sell other peoples' account information.