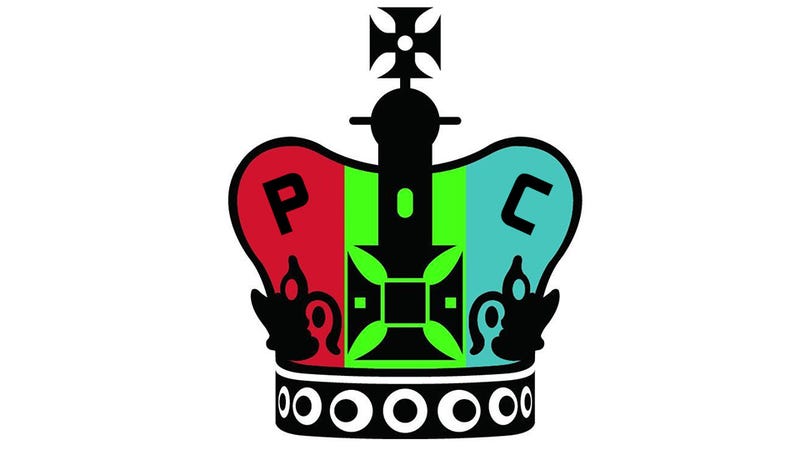 If you say "Q-Games", the first things that come to mind are probably Nintendo and Sony. (Oh, and there's that other Japan-based developer with a similar name.) But you think consoles. You don't think computers. Consoles. That could change.

"We want to be recognized as independent and as a developer that does many different things," Dylan Cuthbert, Q-Games founder, tells Kotaku.
The studio definitely does a wide array of things—from making games to music as well as working on tech demos and interfaces. However, Q-Games is closely associated with fellow Kyoto game maker Nintendo as well as Sony.
Makes sense. There's a long history between Cuthbert and both companies. The close working relationship does make sense.