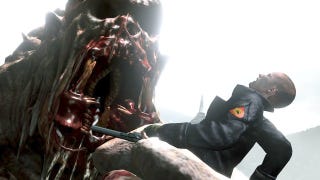 Tired of paying $60 for brand new video games? Would you rather pay $54? You'll be able to do that on a PlayStation 3 this fall, Sony revealed today, if you're shopping for NBA 2K13, Dishonored, and Need for Speed: Most Wanted.
But...
Only if you buy them digitally to download to your PS3.
And if you're pre-ordering them.
And if you're a PlayStation Plus subscriber.
The Plus service costs $50 a year, which would seem to offset the advantage except for the fact that it's an excellent service that gives subscribers full, free access to a heap of big and small games (until you cancel your subscription).