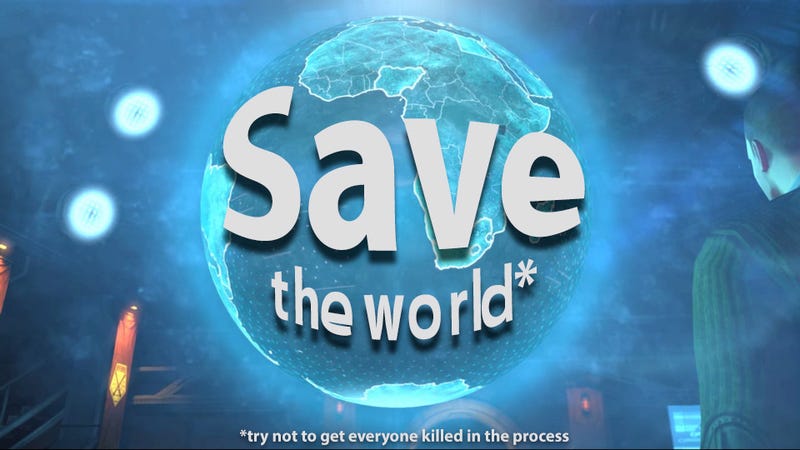 I've lost video game troops before. I've sent virtual men bravely to their digital deaths. In StarCraft, in Company of Heroes; in Warcraft and Civilization, I've sent heroic men and women to the front lines, never to return. Sometimes I feel a pang at an unnecessary loss, but most video game troops are just numbers to me.
I spent this past weekend playing an early press build of Friaxis' upcoming XCOM: Enemy Unknown, and let me tell you: XCOM is back, and it is brilliant. You will send your soldiers into battle. You will direct them as best you can. But they will die, and you will feel it.
Kate already spent a good long while playing the Xbox 360 version of the game, so for a detailed look at what it's all about, head over and read that article. There's also a demo of the game on Steam, so you can check out the first few levels. Though the thing that really makes XCOM hum is the longer game, as I'll explain here.