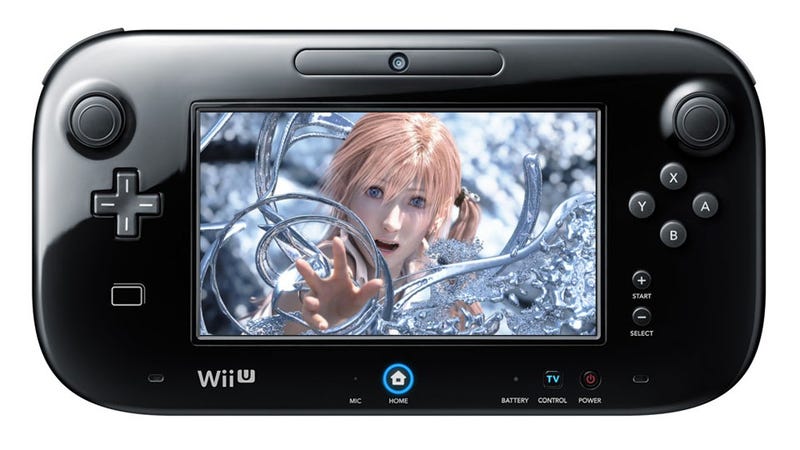 I am not a game designer. I have made games before, but they were not very good. My talents lie elsewhere. So when I write about games, I consciously try to avoid offering my own suggestions for what their designers should have implemented or cut. My job is to critique what's there, not talk about what they should have done.
But today is special. I spent most of yesterday fiddling around with the Wii U during Nintendo's big bonanza in New York City, and all I could think about was how many cool features it could bring to the world of role-playing games. The Wii U's tablet controller—which is constantly tethered to your game and could be used for all sorts of dual-screen experiences almost like a bigger, more versatile DS—opens up a whole lot of opportunities.
So let's open the brain dam. Here are some things that RPGs could do with the Wii U.
Maps and maps and maps
World maps. Dungeon maps. Battle maps. One of the coolest things about having a separate screen in your lap is that it can be used to supplement what you're seeing and doing on your TV. And one of the most irritating things about gaming displays, as any interface designer will tell you, is how obnoxious and cluttery all those little things on your screen can be. Mini-maps, health bars, status gauges, etc.