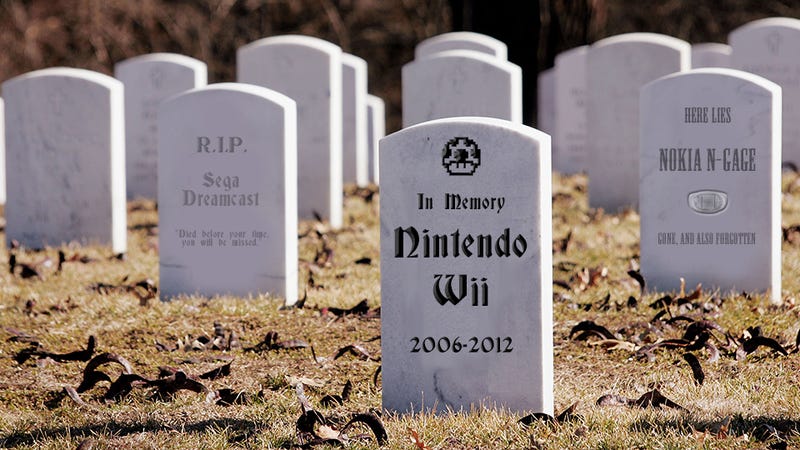 I will not speak ill of the Nintendo Wii, even though others have done so for years.
My Wii was a very good gaming console. A weird one, yes. It somehow managed to be popular while remaining niche. Its games were fun, but, often a bit ugly. Its best games came out in the middle of its lifespan, not at the end. And it failed to do many of the things it was supposed to do, due to limits of technology or imagination or both.
The Wii is, nevertheless, the console that ran some of my favorite games, including excellent versions of Mario, Zelda and Metroid. Its weird games were among the best oddball titles any gaming console has had. And it remains an innovator whose imitators have yet to improve upon it.
The system is nearly dead. Its last announced Nintendo-published game came out this week (there could be more, but... why?). Its successor, the Wii U, will be re-introduced to the world during a big pre-launch event in New York City on Thursday. What was born as a machine code-named the Revolution will soon officially be retro.