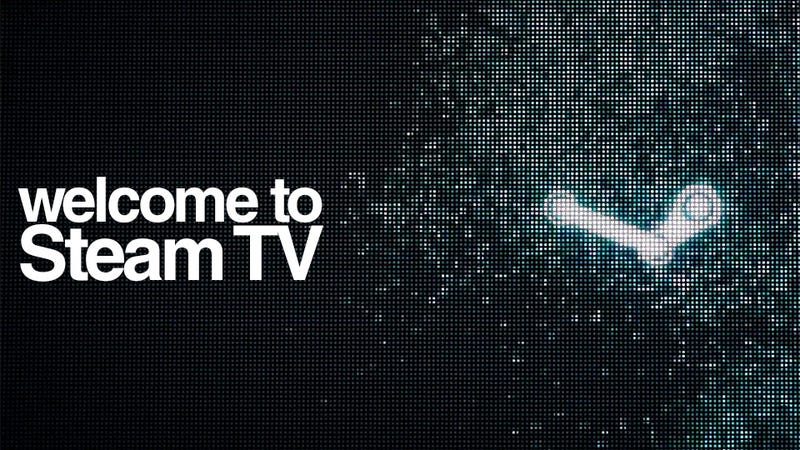 Today, Valve will launch the beta of Big Picture mode, a version of Steam designed for your television. That's right. The de facto central hub of PC gaming is now designed to run while you're lounging in your living room—and with a controller, no less. I've tried out Big Picture. It's sleek, intuitive, and groundbreaking in several ways.
No, this new "Steam TV" isn't going to make our video game consoles go away. It's not going to turn your Xbox into a doorstop or obviate your PS3. But Big Picture could be a crucial first step toward making PC gaming more accessible, more convenient, and more suited for living rooms than ever before.
Here are the basics: this afternoon, when Big Picture goes live, you'll be able to push a button and turn Steam into an entirely new interface. It sort of looks like the dashboard on an Xbox 360, minus the advertisements and other clutter that can make that system so irritating to navigate. And it allows you to do almost everything you can do on vanilla Steam: you can buy games, browse the web, and even chat with your friends using the platform's standard in-game overlay.