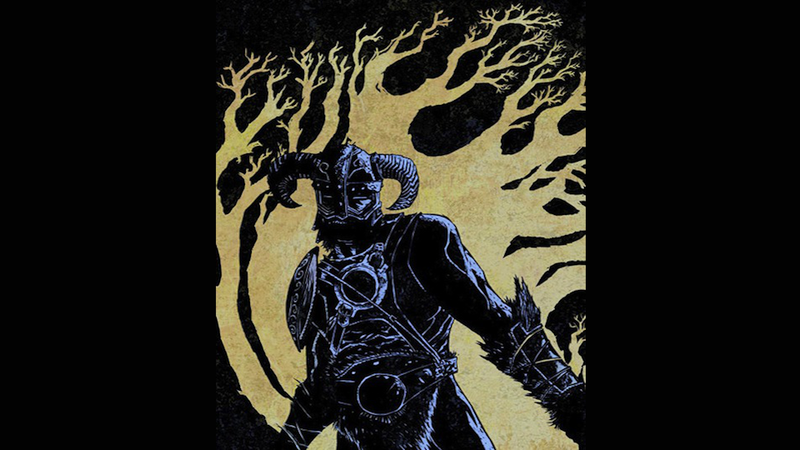 Welcome to the Best of Kotaku, where I round up all of this week's best content.
This week's best image is a print inspired by Skyrim that you can buy for $65. Or you can get the original for a cool $1,000. Thanks to XombieDIRGE for the find.
Moving on to our Best Of content this week, we kick things off as usual with a comment from the community.
---
Our favorite comment of this week comes to you from Idontwanttousemyfacebookaccount: