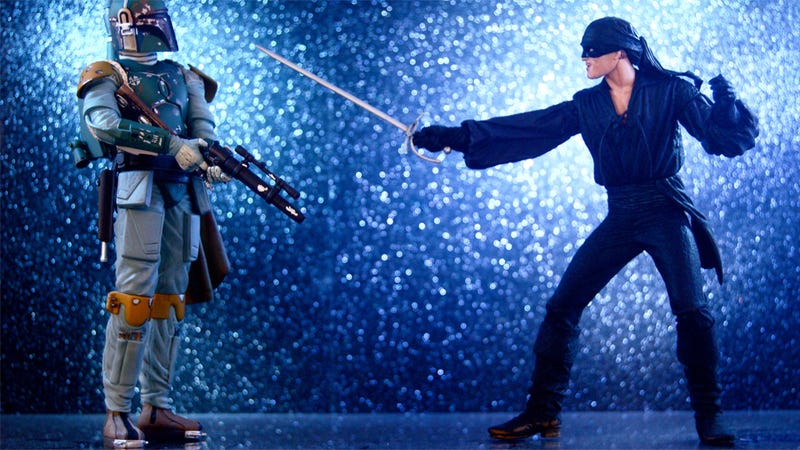 The PC's biggest asset, for users, is its amazing flexibility. The modern computer is both a tool and a toy, a generalist device customizable to nearly any needs. With the barest amount of prodding, comparatively speaking, it can be, and do, anything the user wants.
The PC's biggest liability, to games publishers, is its unpredictable flexibility. The modern computer, both a tool and a toy, is dangerously customizable to nearly any needs. With barely any prodding, it can unfortunately be, and do, anything the user wants.
The resulting tension between PC owners and PC publishers has created an awkward stalemate, a mad arms race to prevent a piracy problem that every new weapon just raises the stakes of. Publishers are well within their rights to want to protect themselves from theft, but old systems aren't working. And turning the PC into a console that also runs Word isn't the answer.
The PC itself is caught in a strange position just now, awkwardly transforming between the old and the new. Computers are now, of course, completely ubiquitous. Most of us carry one in our purse or pocket at nearly all times. They're just heavily specialized, designed to unify hardware and software in a way that prevents users from creating variation. The Xbox, the PlayStation, the iPhone... all are walled gardens, unifying hardware configurations with software that, on the whole, very few people will try to circumvent or customize. Deterrents (voided warranties, service bans, and so on) further prevent more users from trying to customize their own systems.
With Windows 8 on the horizon, the Xbox-style dashboard is coming to a PC near you. EA has Origin, Ubisoft has uPlay, and every major publisher wants you to connect your right to play your games to a social account. As login systems get less obtrusive, they still become thornier to navigate.