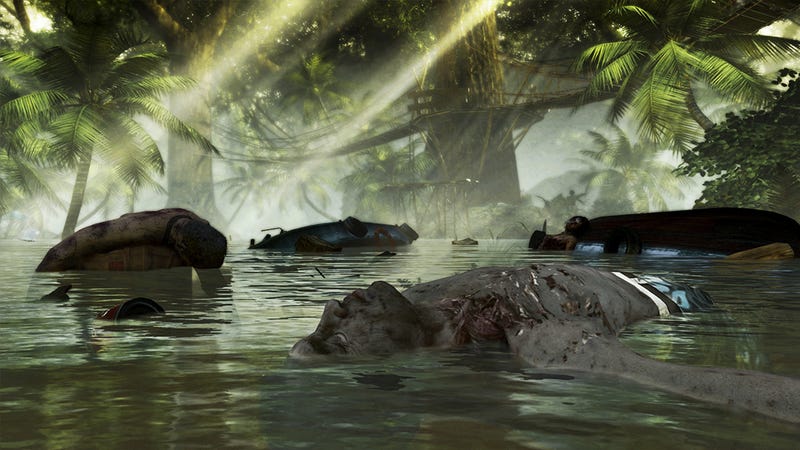 Dead Island was a great game. It had its problems, sure, but there was something particularly wonderful about Techland's open-world, survival horror, melee-focused game.
It might've been how particularly brutal the zombies grew to be. The Butcher is maybe one of the most terrifying enemies I've come across in a video game. He's gross-looking, super built, and has razor-sharp stubs of bone for forearms. Both he and the other slew of large and small, fast and slow zombies made surviving the deceptively-gorgeous island quite the task. Dead Island's intrigue might also have been due to the many variety of weapons you could both find and create, taping electrical wires to machetes and nailing spikes onto baseball bats. It was a solid cooperative experience, too, letting you seamlessly jump in on missions with players who were nearby.
All those reasons made Dead Island an enjoyable experience, even if it didn't live up to the emotionally-charged hype that one awesome cinematic trailer built up. So it's with excitement that I received news of the next installment of the franchise.