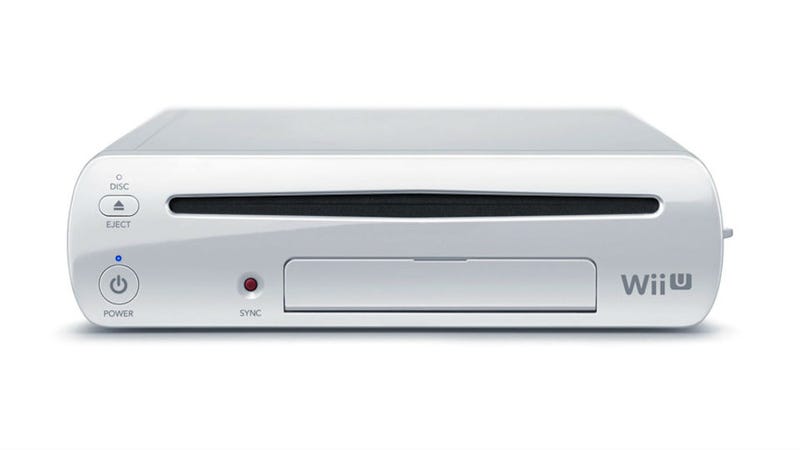 The official release date for the Wii U may have just leaked today during a presentation by gaming accessory-maker PDP at a GameStop managers' conference in Texas.
A rep for PDP was showing the company's fall line-up at the conference and wrapped their presentation by saying the peripherals would be available just ahead of the Wii U's November 18 release date, according to an attendee who asked to remain anonymous. A similar account, by a different person, was posted on the NeoGAF message board.
The Wii U release date is not supposed to be public yet and will presumably be made official, along with the machine's price at a major New York City event on September 13.