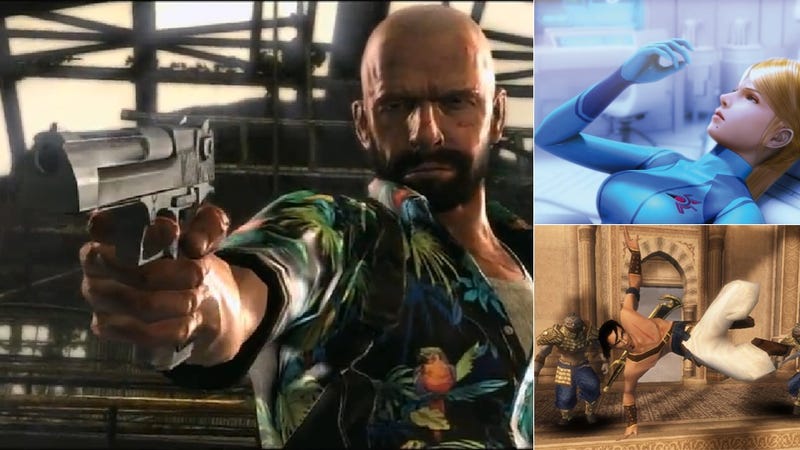 Video games need more "Call Me Ishmael."
That quote is one of the most famous opening lines in all of literature. Sure, its popularity is owed largely to being the first sentence in Herman Melville's classic novel Moby Dick. But that introduction is also memorable because you're learning about an important character from the very second you start reading.
Earlier this year, Max Payne 3 did the same trick, letting players know about Max's nihilistic wit and gallows humor before they ever fired a bullet or did a slo-mo dodge. If you never played a Max Payne game before, you still knew for the most part what kind of game you were getting in terms of mechanics. But the journey was about who you were playing as, which wasn't neccessarily something you could learn about just from shooting dudes.