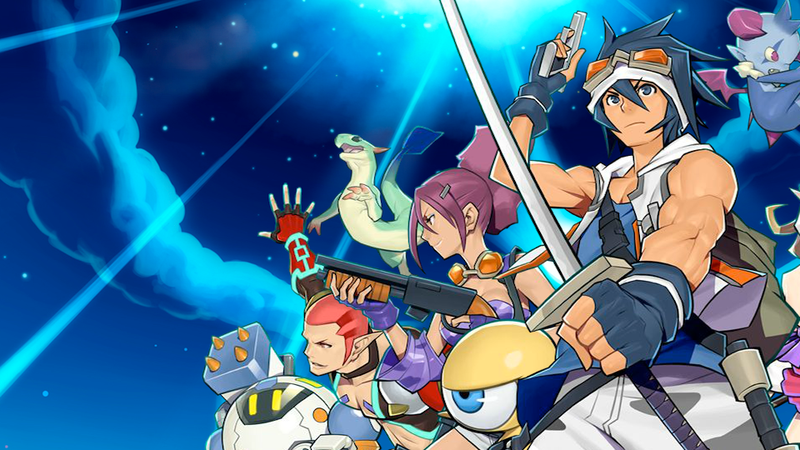 Let's go back in time. It's 1990. The Company Then Known As Squaresoft is living large, riding the waves of success earned by 1987's surprise hit Final Fantasy. Piles of money. Mountains of cocaine. You know the deal.
Fueled by glory and riches, Square decides to localize a bunch of their Game Boy RPGs and sell them in North America. But they don't think we'll buy games with weird titles like SaGa and Seiken Dentetsu. So Square has some brainstorming sessions, possibly involving cocaine, and eventually decides to release them under the Final Fantasy label. The SaGa series becomes Final Fantasy Legend; Seiken Dentetsu morphs into Final Fantasy Adventure.
This is absolutely brilliant. These games would not only help build the Final Fantasy brand in the U.S.—something that would pave the path for decades of spiky hair and Aeris deaths to come—but sell well enough to justify a re-release years later. Thank god for cocaine.
(Note: This is a joke. I do not actually know how many of Square's decisions have been fueled by cocaine. Or any drug. Please don't sue us.)
First we got Final Fantasy Legend, perhaps the worst entry in this set of wrongly-titled Final Fantasy games. You had to control four party members—each of whom could be a human, mutant, or monster—and fight your way through a massive tower. Eventually you had to kill God. Standard stuff.
Particularly interesting was that characters couldn't level up in Final Fantasy Legend: their stats would instead grow and evolve based on the equipment and items you gave them. Also, enemy monsters would drop meat. Your party's monsters could then devour that meat to gain abilities and stat boosts.
Let me repeat that. In Final Fantasy Legend, you could eat the meat of your opponents. Early 8-bit sprites couldn't capture this very well, but as a child, I liked to imagine my character clubbing an enemy to death and pulling out its heart, Mola Ram style. Then my party would swarm the enemy's body in a cartoon cloud of dust and body parts, everyone ingesting their fill of blood and gore and delicious, delicious monster meat.
I was a twisted kid.
Still, it's fun to look back and realize that even in 1990, JRPGs were shifting and experimenting in radical ways. And people say they never change.