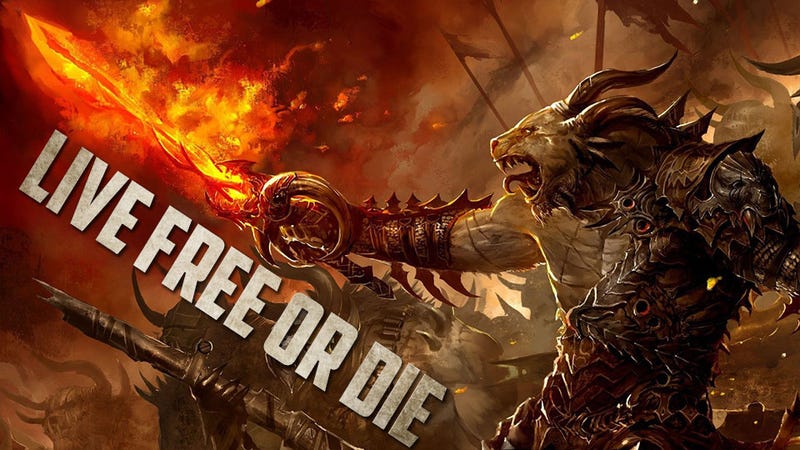 The era of the subscription-based online game has well and truly ended in 2012.
It had a good run, really. Fifteen years is quite a long time for anything to stay static in the land of gaming.

Ultima Online introduced the idea back in 1997, when those of us who had internet access were mostly still on dial-up and got booted off of AOL whenever anyone called the house. In 1999, EverQuest came along, drawing in fans and addicts and making the idea popular. It would take another five years before World of Warcraft, launched in 2004, would take the MMORPG mainstream. When Mr. T is hawking your online game in TV commercials that even your grandparents think are kind of funny, you've hit the jackpot of cultural relevance.
World of Warcraft remains the undisputed king of the "traditional" monthly subscription MMOG, yet even its dominance is waning. Blizzard's most recently quarterly numbers put the subscriber base around the nine million mark, a significant decline from the plateau of 10-12 million they held steady at for several years.