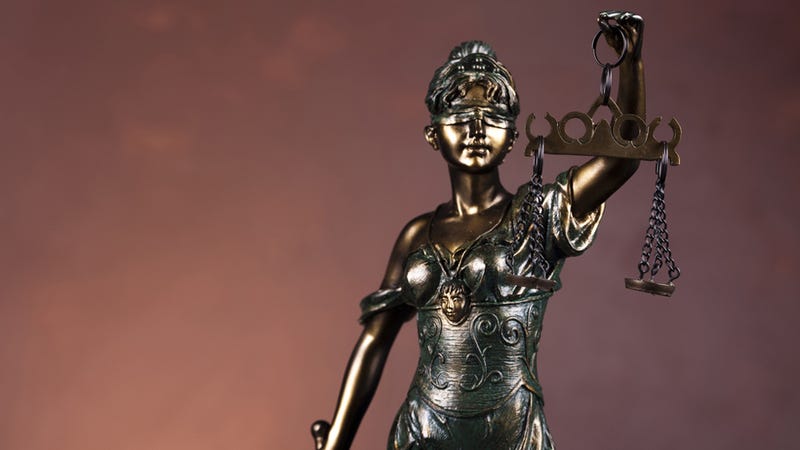 It's a deceptively simple question, and yet one that manages to have no good answer: "do real world morals have a place in video games?"
That's what Erik Kain at Forbes has asked. Kain asks the question in terms of violence. We can do violence in games, he points out, without feeling the need to do violence in reality: "I don't go from killing three dozen soldiers in Spec Ops: The Line to raving-shooter in real life because I don't think of those soldiers as real people – and neither do the millions of other gamers out there who play violent video games. I think of those soldiers as digital obstacles, whether or not they're realistic or cartoony."
Kain does acknowledge, however, that games, as a medium that exist in the real world and not only inside their own invented universes, have an obligation to be aware of what messages they send, and why. "Unless we want to dismiss games altogether, acknowledging that the ideas and images presented in video games matter, for good or ill, is necessary," he confirms. He concludes, "I think the game's creators are complicit, and responsible even, not just for the quality of a game but for what it tries to tell us about the world. Like any good fiction, a game is a reflection of reality. ... Real world logic and morality are essential to video games, even if we simultaneously accept that in order to solve these puzzles and overcome these obstacles, we have to play by different rules."
I will always agree that video games matter in the larger cultural picture, and that what we say with them matters. Stepping back to look at high-level patterns, interesting trends emerge.