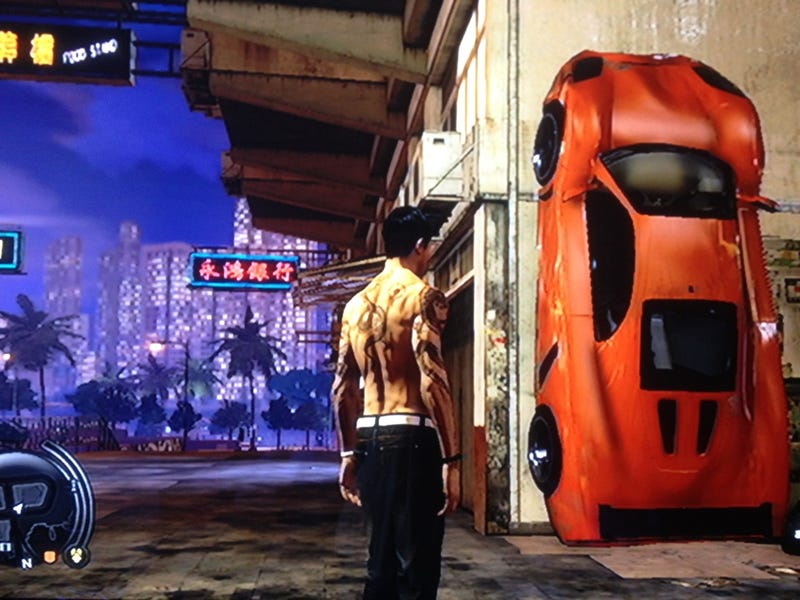 Welcome to the Best of Kotaku, where Tina I round up all of this week's best content.
Tina's off this week, so I'm going to make fun of/pay tribute to her by running this image of her amazing parking job in Sleeping Dogs. Parked vertical on the wall, like a boss. And before anyone else makes any jokes about Tina's driving, I'll have you know that she reports mad skills behind the wheel.
Onward to the Best Of of this week, starting out with a comment from the community.
---
Our favorite comment of this week comes to you from CptnOblivious, a UX designer who has some thoughts about the Wii U: