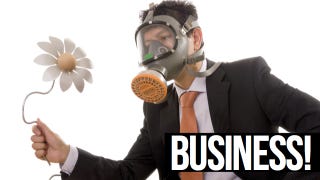 What's happened in the business of video games this past week ...
QUOTE | "Social and freemium is not where gaming is headed."—Jack Tretton, head of SCEA, talking about Sony's rough times and how the console business will be better than ever.
QUOTE | "Madden did not have the level of innovation that some of our other franchises have had."—Andrew Wilson, head of EA Sports, talking about why Madden 13 represents a significant improvement in the franchise.
QUOTE | "I can't recall a time when there's been less general enthusiasm for the arrival of the next generation of console hardware."—Johnny Minkley, games writer and broadcaster, talking about why better technology doesn't necessarily mean better games.