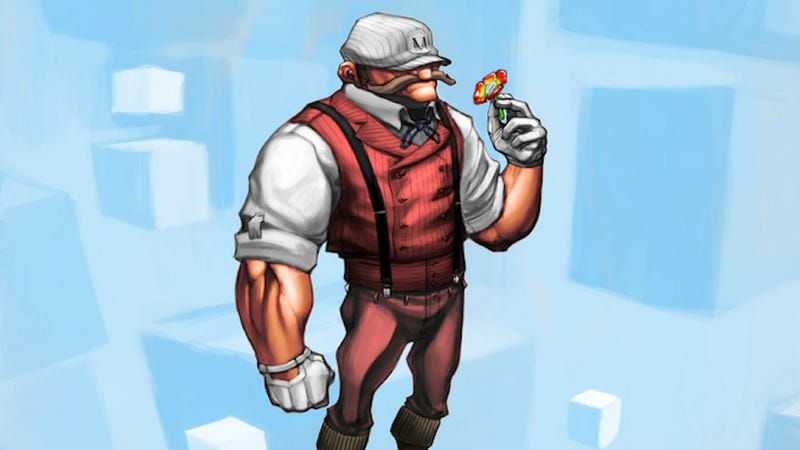 Welcome to the Best of Kotaku, where I round up all of this week's best content.
My, my, Mario. You're looking quite dapper. That look is really working for you. Big thanks to Adam Marton, aka chaos13, for coming up with it. And to Corey for finding it.
Moving on to our Best Of content this week, we kick things off as usual with a comment from the community.
---
Our favorite comment of this week comes to you from Xaif for an opinion on that whole "can video games be considered a sport" thing: