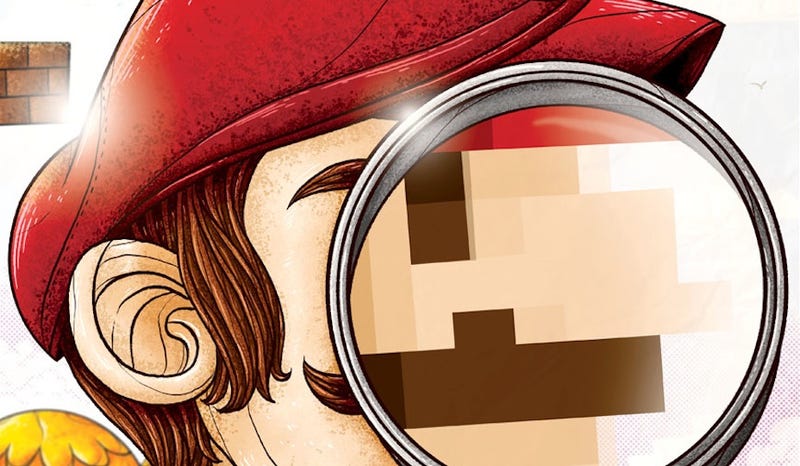 Welcome to the Best of Kotaku, where I round up all of this week's best content.
First up is the image above. We look into the real eyes and mustache of Mario, thanks to deviantART artist CALLit-ringo. Be sure to hit up the link for the full-sized image. Thanks to dotcore for the find.
Moving on to our Best Of content this week, we kick things off as usual with a comment from the community.
---
Our favorite comment of this week comes to you from rathorial: