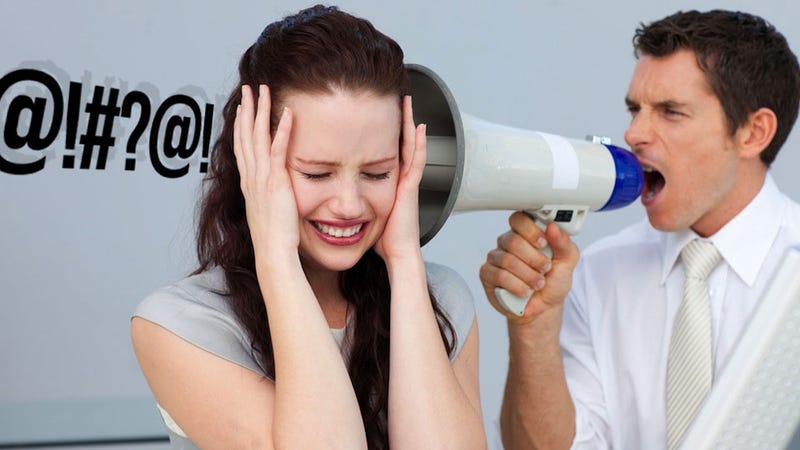 Maybe you reached your skill plateau despite constant practice. Maybe the odds are against you. Maybe you're just a terrible human being. Whatever the reason, you need to win, and you need to win bad—no matter what the cost. Perhaps at the cost of my morality and integrity, I'm here to help.
Here are five ways to screw your opponents over in games, ranging from silly, amusing ways to downright horrible tactics.
5: Trash-Talking
How to dole it out:
Let's start with the cornerstone of all shady win-practices: trash-talking. Now, it's easy to to dole out a long list of expletives, but there's an art to trash-talking, see. You need to make sense, first of all. It's very common to hear folk talk up a nonsensical storm.
As for what to say, the narrative you want to construct is one of superiority and intimidation. You want to do this without being too annoying or stupid—listen to any 13 year old on Xbox Live for a 101 on what NOT to do. Unless you want to sound hilarious and have no one take you seriously, that is!
The big question is if you want to be offensive, like the folks who played Gears of War 3 with me were. This will rattle the opponent.