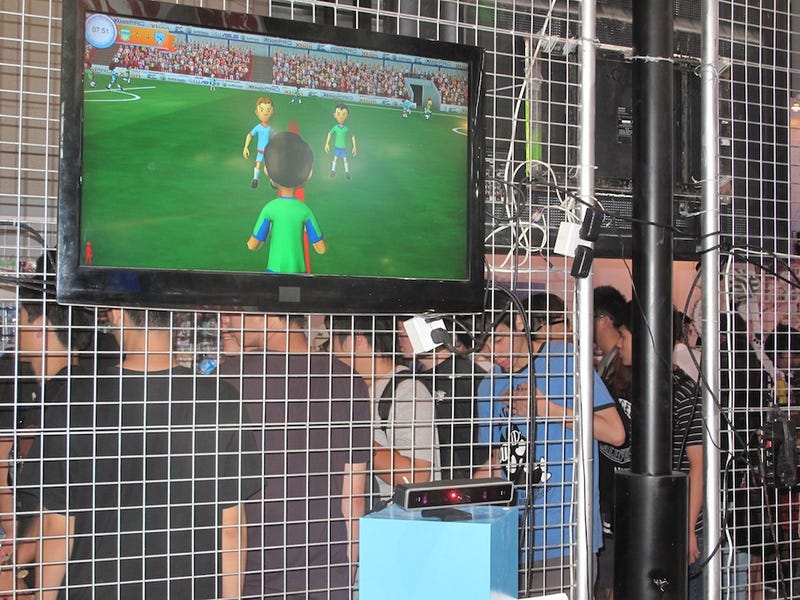 It seems China can't get enough of motion control gaming, so much so that another Chinese company has come out to debut their own camera capture motion device, the i-move.

Spotted in this year's China Joy gaming expo, Shanghai Motion Technology company's i-move takes two things that are constantly copied in China and merges it into one being: the "i" moniker and the Microsoft Kinect.
Taking a leaf out of the Lenovo backed Eedoo CT-510 the i-move will be marketed and sold in China as a multimedia game machine. Interestingly enough the i-move, sports pretty much the same games that are found in the CT-510 as well as the same functions, although it doesn't look half as sleek as the CT-510.